Explore the historic marvels of the ancient world, here are our top 5 highlights of this tour.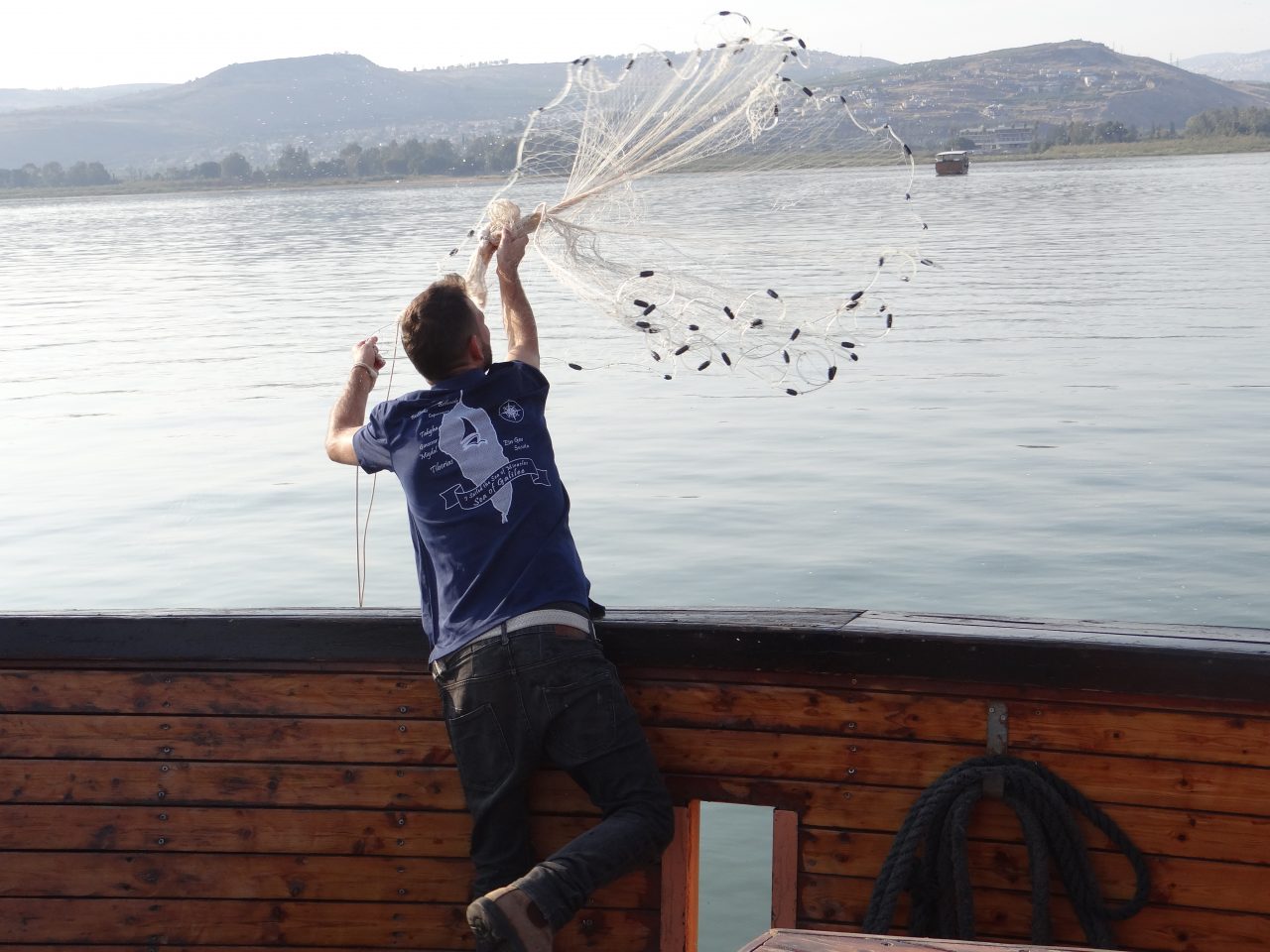 #1: I can see the Sea … of Galilee…
Walk on the shores of the Sea of Galilee, watch the commerical fishing boats on the Lake.. . and then we are off to see the ancient wooden boat that dates back to when Jesus was alive.
Did you know that not only is the Sea of Galilee the largest freshwater lake in Israel but also the lowest freshwater lake on Earth!!
---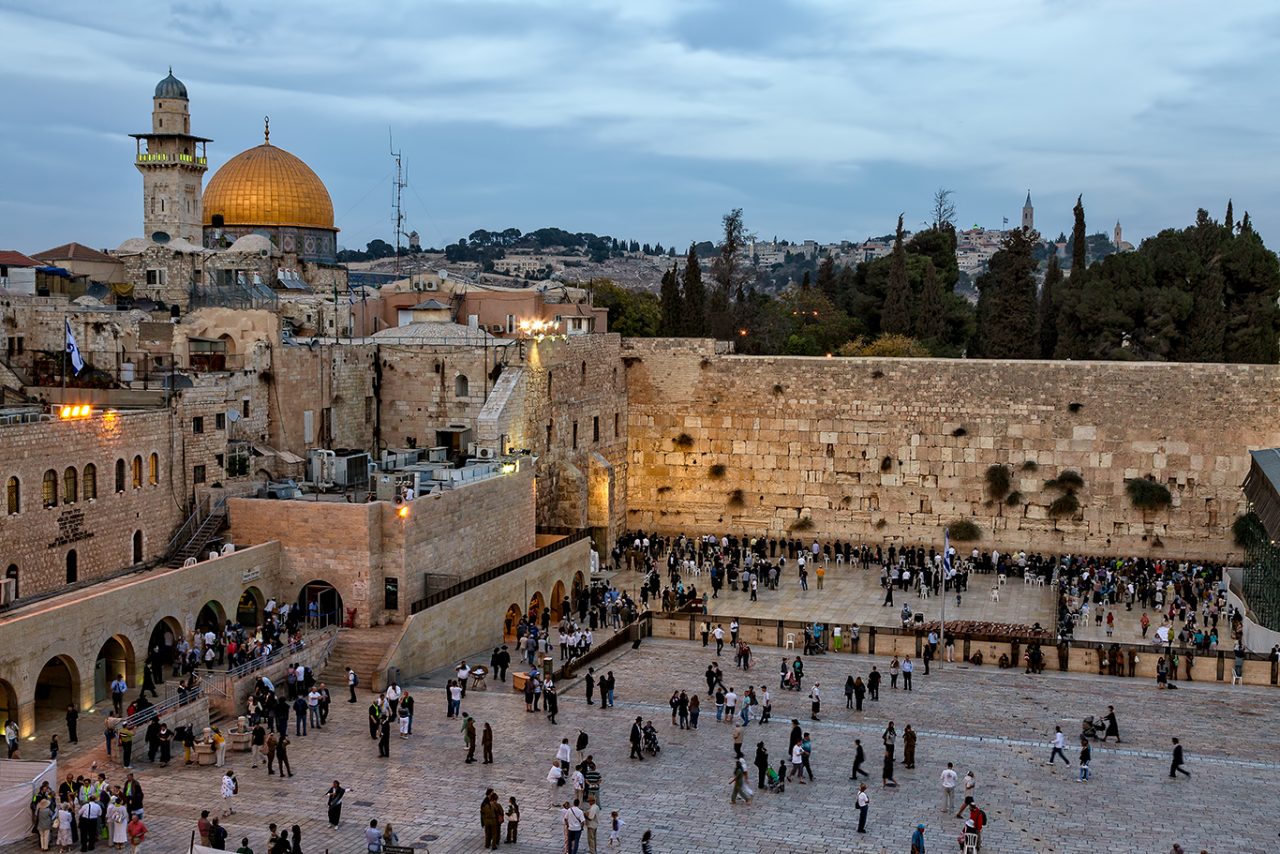 #2: Say a little Prayer..
We take time to visit the most sacred site in Jerusalem, the Western Wall, also known as the Wailing Wall. This mighty wall of stone is the legendary location of Solomon's temple. Men and women are separated at the wall but we will show you what to do to show proper respect. And also remember you can pop a prayer between the cracks in the stones just as thousands before you have.
---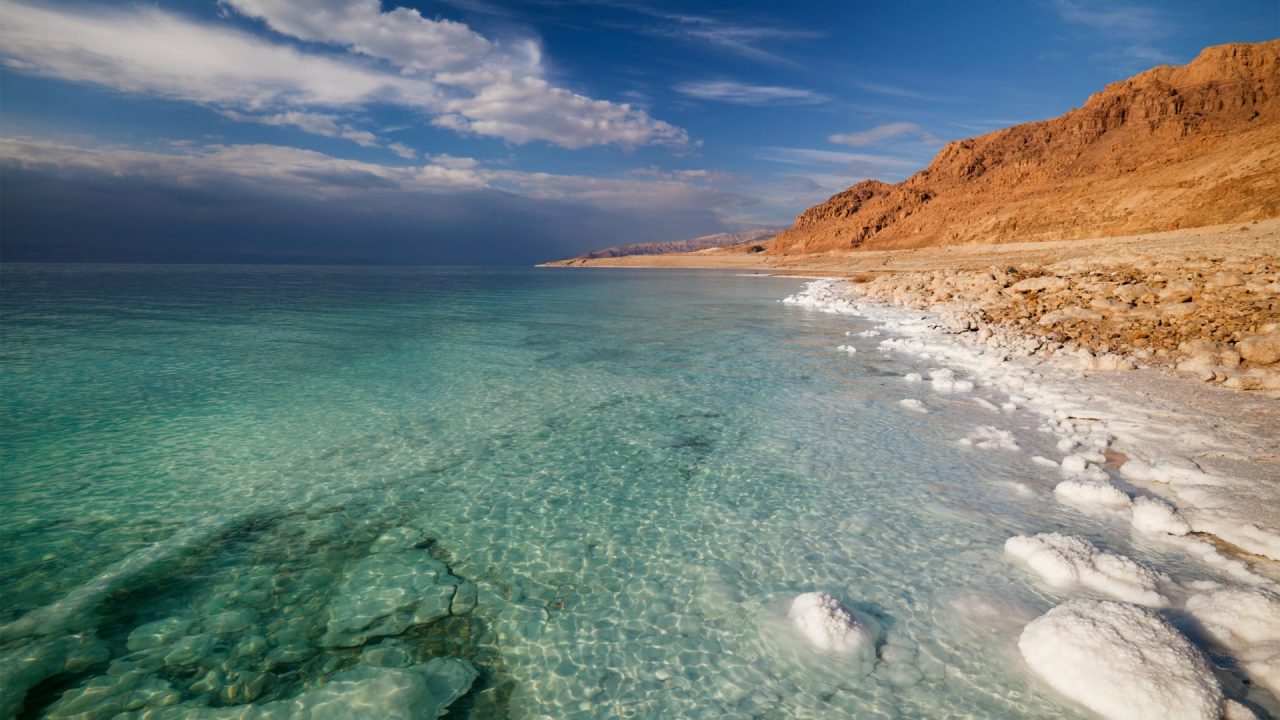 #3: Don't float away…..
No trip to this part of the world is complete without a "dip" in the Dead Sea..time to lie back and float…. just dont dive in .. unless you love salt , salt and more salt…..
---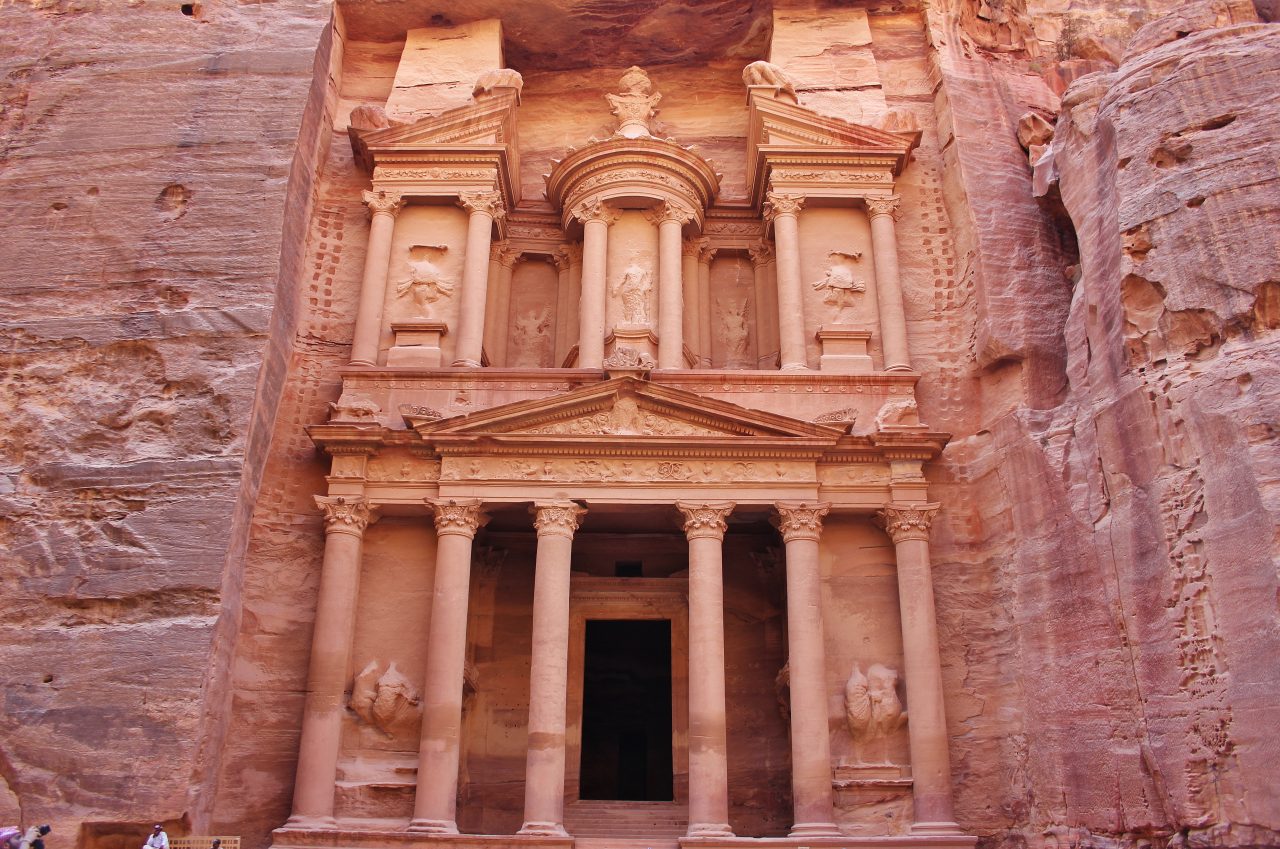 #4: Golden Treasure..
Remember Indiana Jones and the Last Crusade when Indy came out of the passage and was greeted with the city's carved rose-red sandstone facades? Well now its our turn to to marvel at this ancient site.. It surely is like finding "treasure" at the end of the passage..
---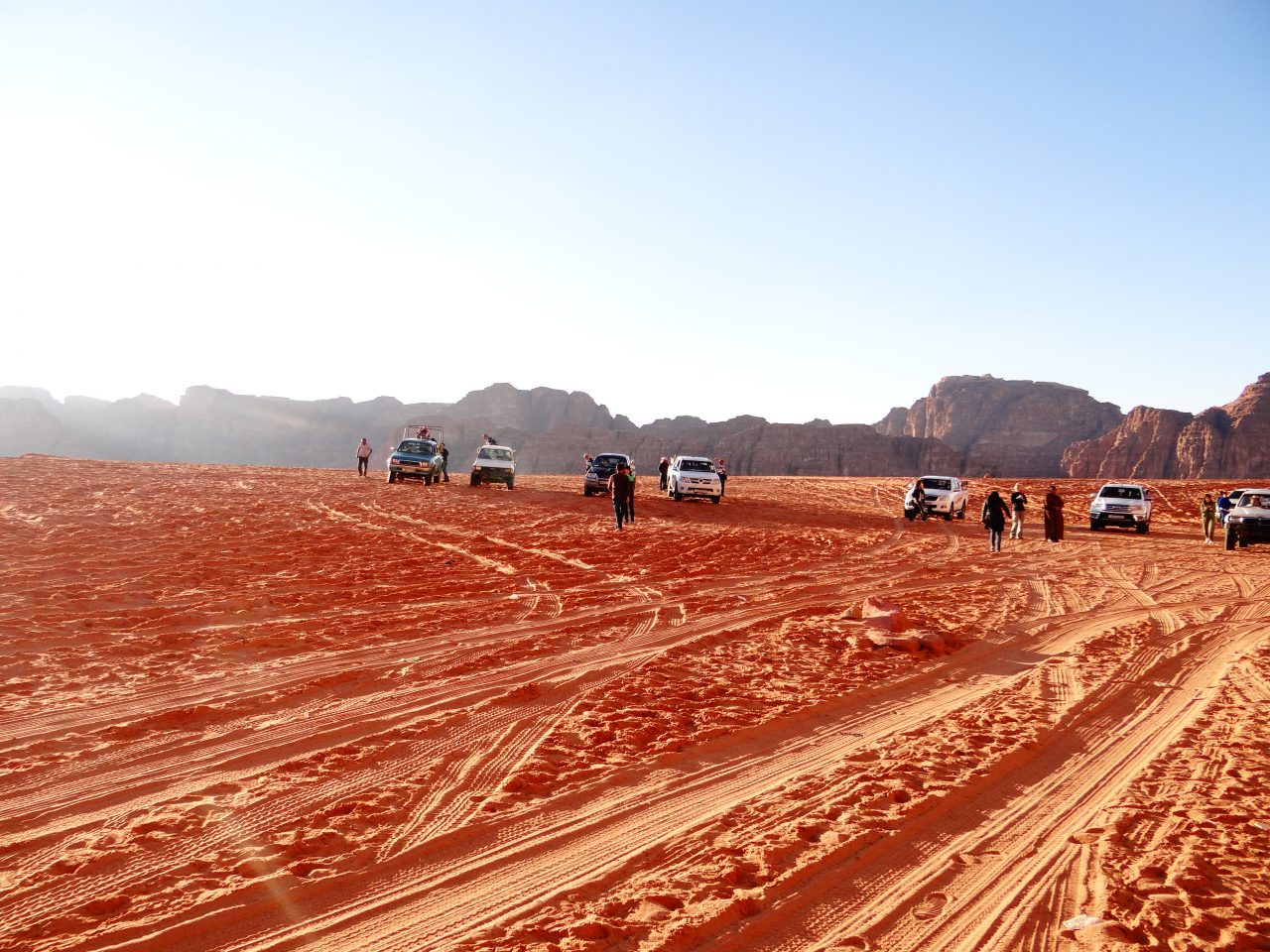 #5: Mars on Earth..
If you have ever imagined what Mars is like, then this is it! Lots of movies have been filmed at Wadi Rum including The Martian with Matt Damon. Here we get to four wheel drive deep into the vast desert and imagine life on Mars…
---