A perfect tour for the true lovers of the mountains, here are our top 5 highlights of this spectacular tour.
#1: Swan around stunning Lake Bled..
We spend a day exploring the picturesque Lake Bled, take a pletna boat to the island and end up dining in the castle perched on top of a steep cliff more than 100 metres above the lake. Transport yourself back to medieval times in a fortress of towers, ramparts, moats and a terrace offering magnificent views while feasting on Slovenian dishes.
---

#2: Picture Perfect..
Before crossing to Switzerland, we get to take a walk in the clear air at Lake Masurina, the largest natural lake of the Cadore. We will have time at leisure, to take in all the breathtaking scenery – and it is breathtaking
---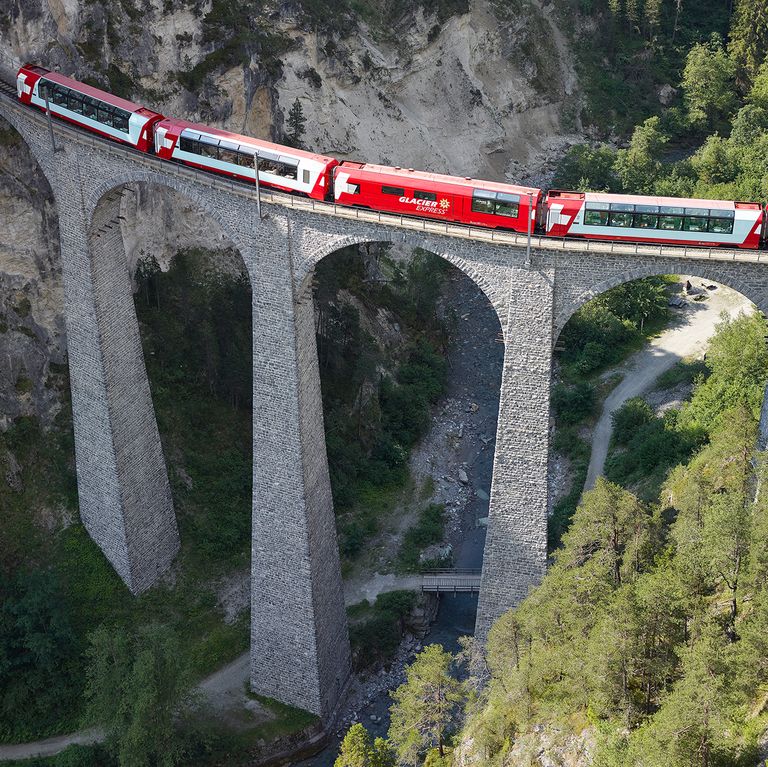 #3: Meander through the mountains on the Glacier Express…..
Although this "express" train is said to be the slowest express train in the world, it only gives us more time to take in the panoramic views as we travel from St Moritz to Andermatt. Andermatt, at 1436 metres, is where the Oberalp Pass begins. The Express winds its way upwards to 2034 metres, the highest point of this journey.
Did you know that the full length of the Express route between Zermatt and St. Moritz, crosses 291 bridges and travels through 91 tunnels!
---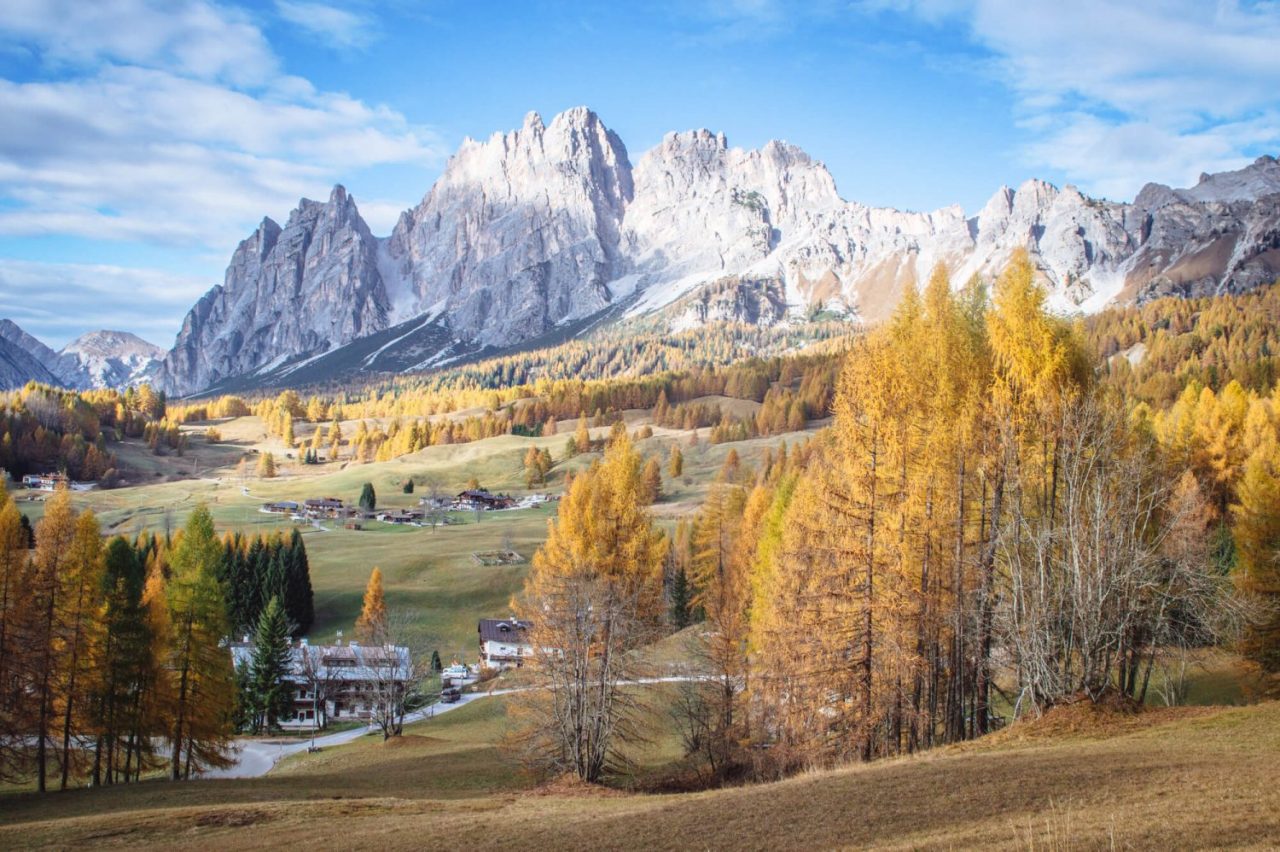 #4: The Italian Dolomites in all their glory..
Take a chairlift to enjoy a beautiful view of the Dolomites and explore the open-air Museum of the Cinque Torri, a UNESCO World Heritage-listed site.
As amazing as it is to think about, this massive mountain range was once deep under the waves!
---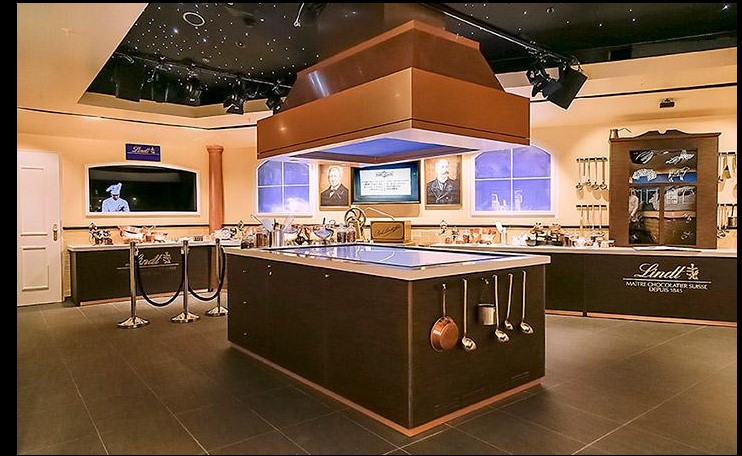 #5: Get high on chocolate..
No visit to Switzerland is complete without a visit to Lindt's Swiss Chocolate Heaven at the top of Europe in Jungfraujoch. At 3,454 metres. it's the highest chocolate shop in the world – this defintely is pure Heaven for all chocoholics!
---