Ghana, Senegal and The Gambia – rich in culture and history. Here are our top 5 highlights of what you can look forward to on this tour of these 3 amazing countries.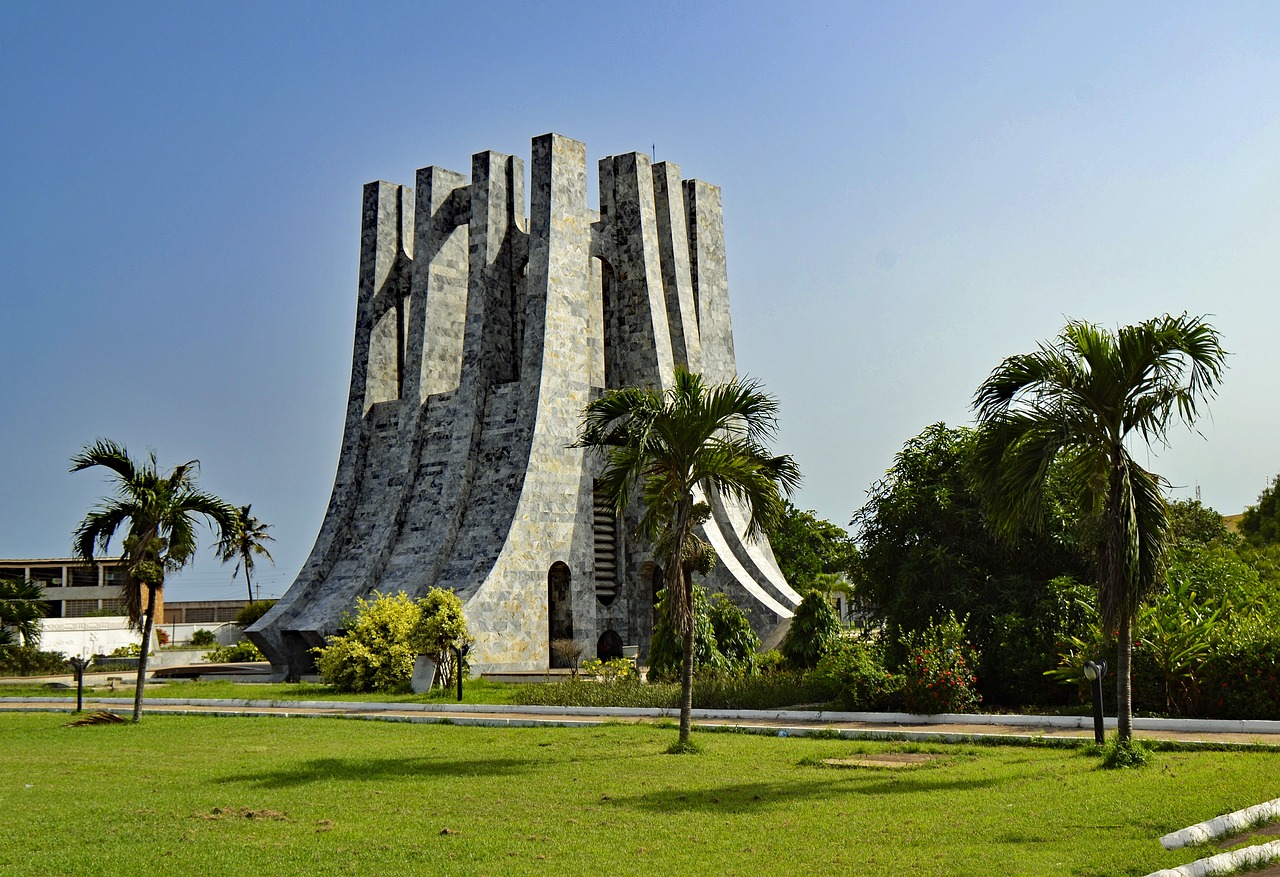 #1: It's getting hot in here…
Accra – one of the hottest cities on the continent!!
We visit Independence Square where we see the enclosed flame of African Liberation. Then onto Jamestown Community – one of Accra's most historic neighborhoods which has a mix of of beautifully dishevelled colonial buildings, clapboard houses and corrugated iron shacks – but it remains very vibrant. Also known for nurturing champion boxers (we will see lots of boxing gyms) – time to get in the ring!
---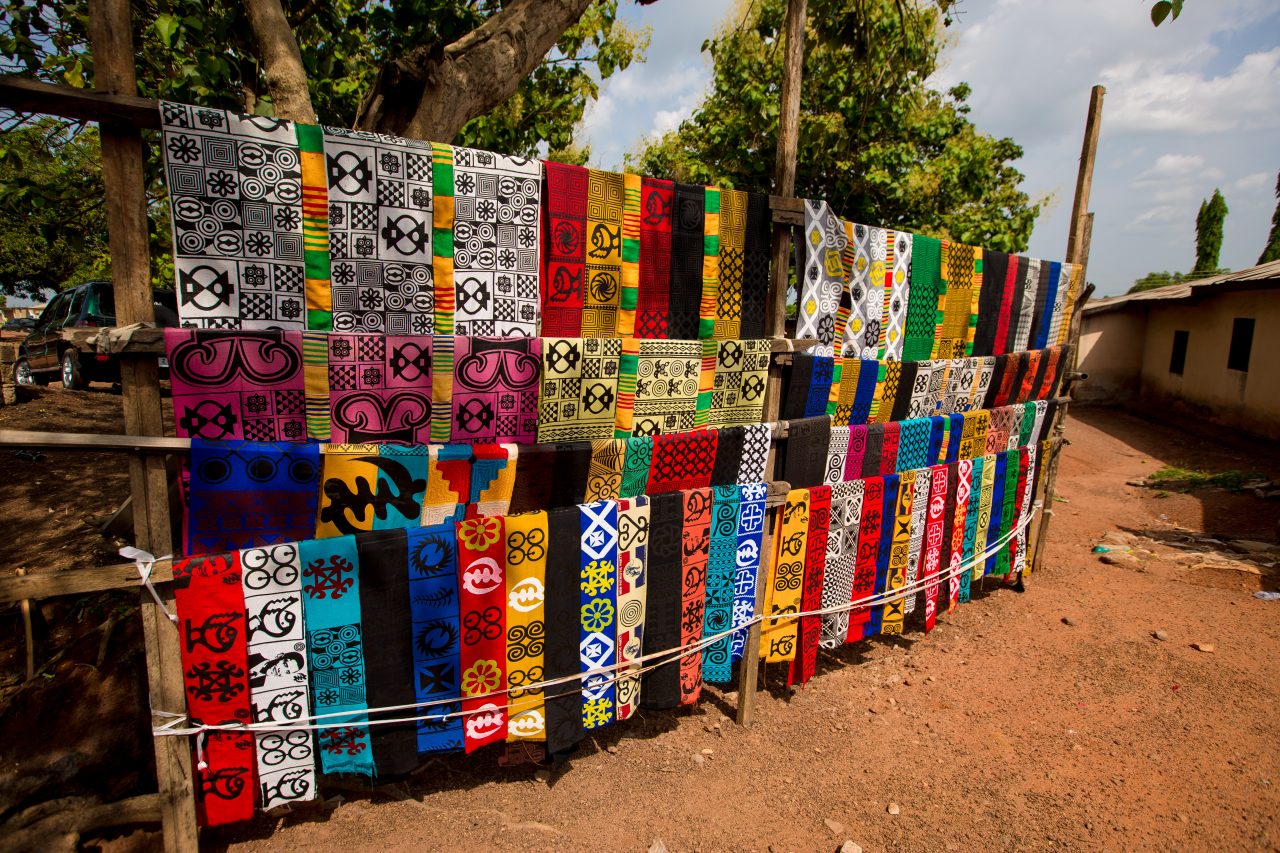 #2: A "crafty" tour of villages..
No tour is complete without a visit to a craft village. We stop at three craft villages in the lush countryside surrounding Kumasi.
In Ntonso, we see where artisans hand-stamp patterns on cotton cloth to make Adinkra Textiles. Then its time to get your creative juices flowing as we learn how the black dye is made in the village from the bark of trees and we get to create our own Adinkra sash to take home.
---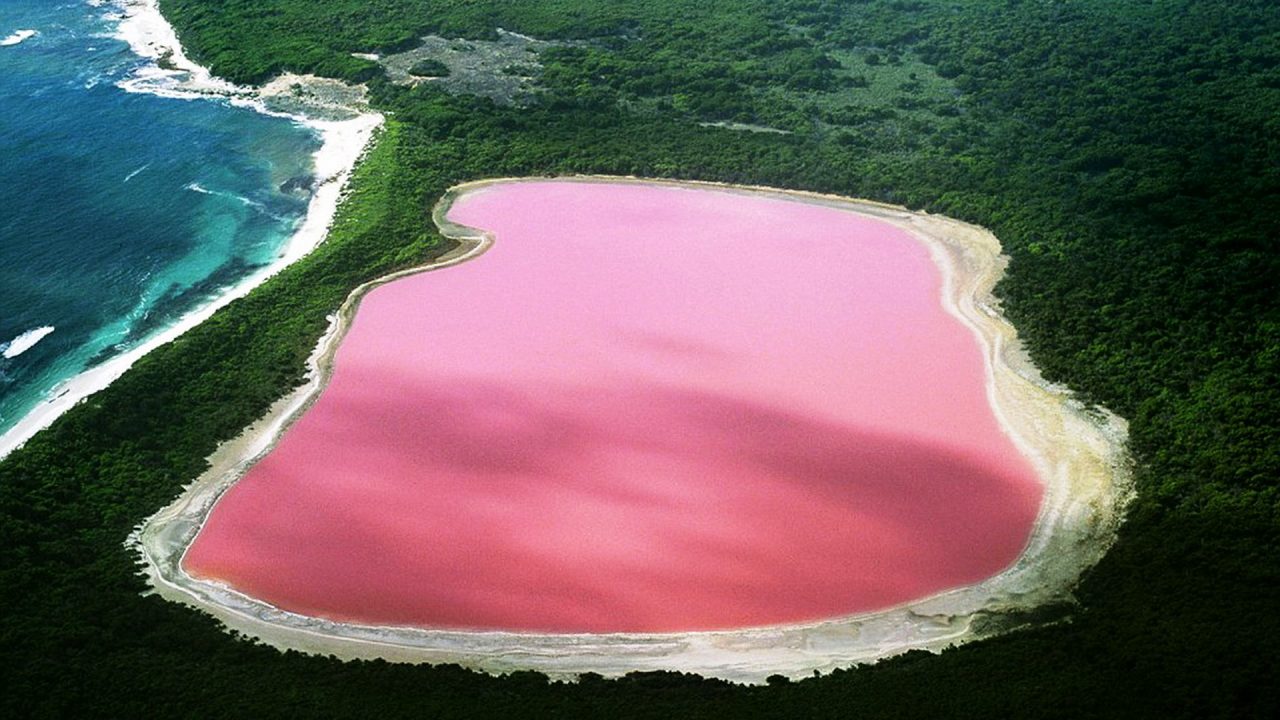 #3: Don't blink.. it is really pink…..
The Pink Lake in Senegal – Lake Retba (or Lac Rose as it is known by locals) is separated only by some narrow dunes from the Atlantic Ocean. A rare natural phenomenon caused by a unique combination of microorganisms and a high concentration of salts which gives the lake its pink colour. Seeing is believing!
---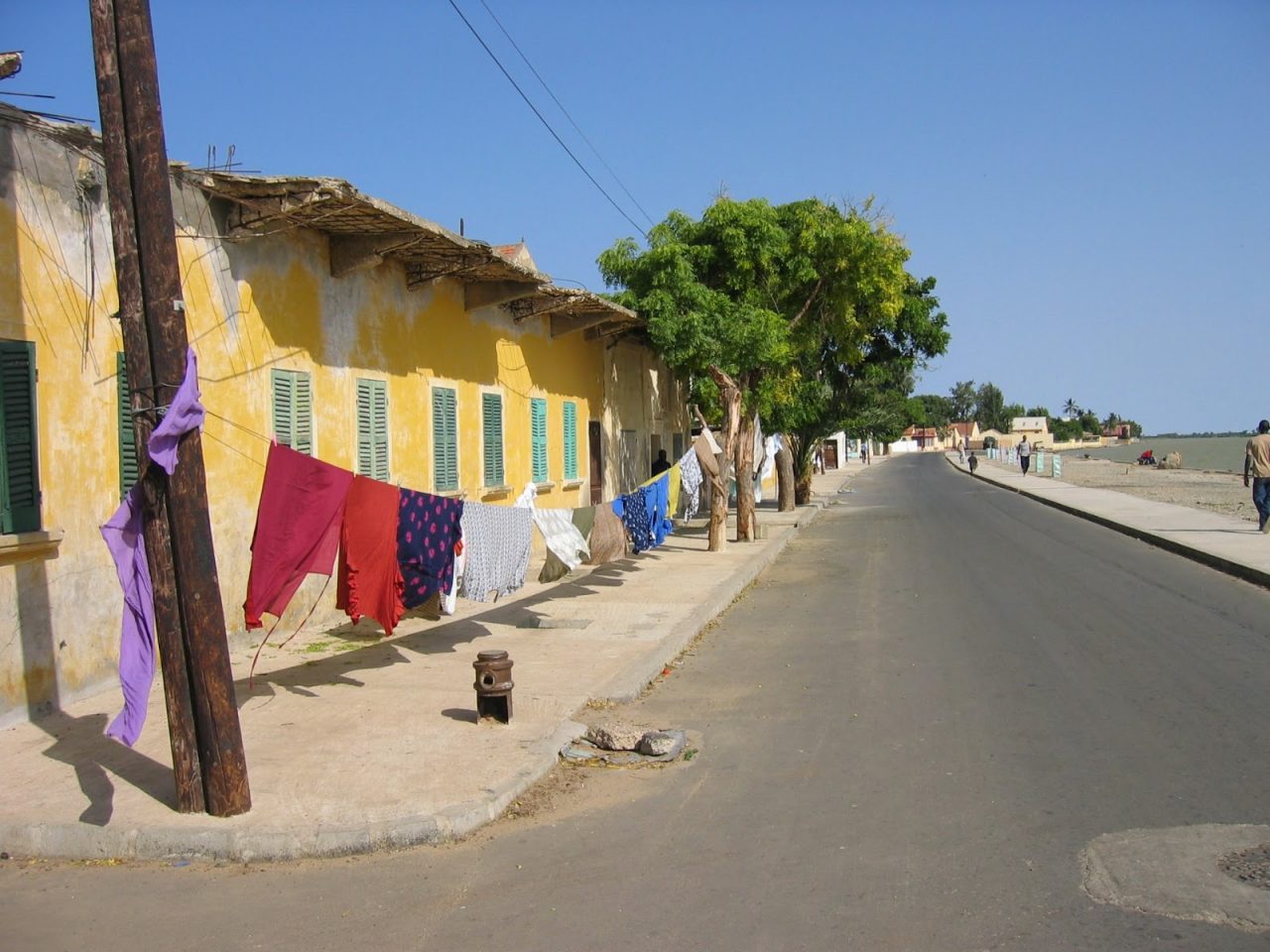 #4: Going back to my roots..
Remember "Roots" from the late 70s, the story of Kunte Kinte being taken as slave to the US??
We get to visit the village of Jufureh to where the ancestry of "Kunta Kinte" of Roots fame was traced. The restored original home of the Kinte clan is still occupied by the Kinte family and can be visited!
---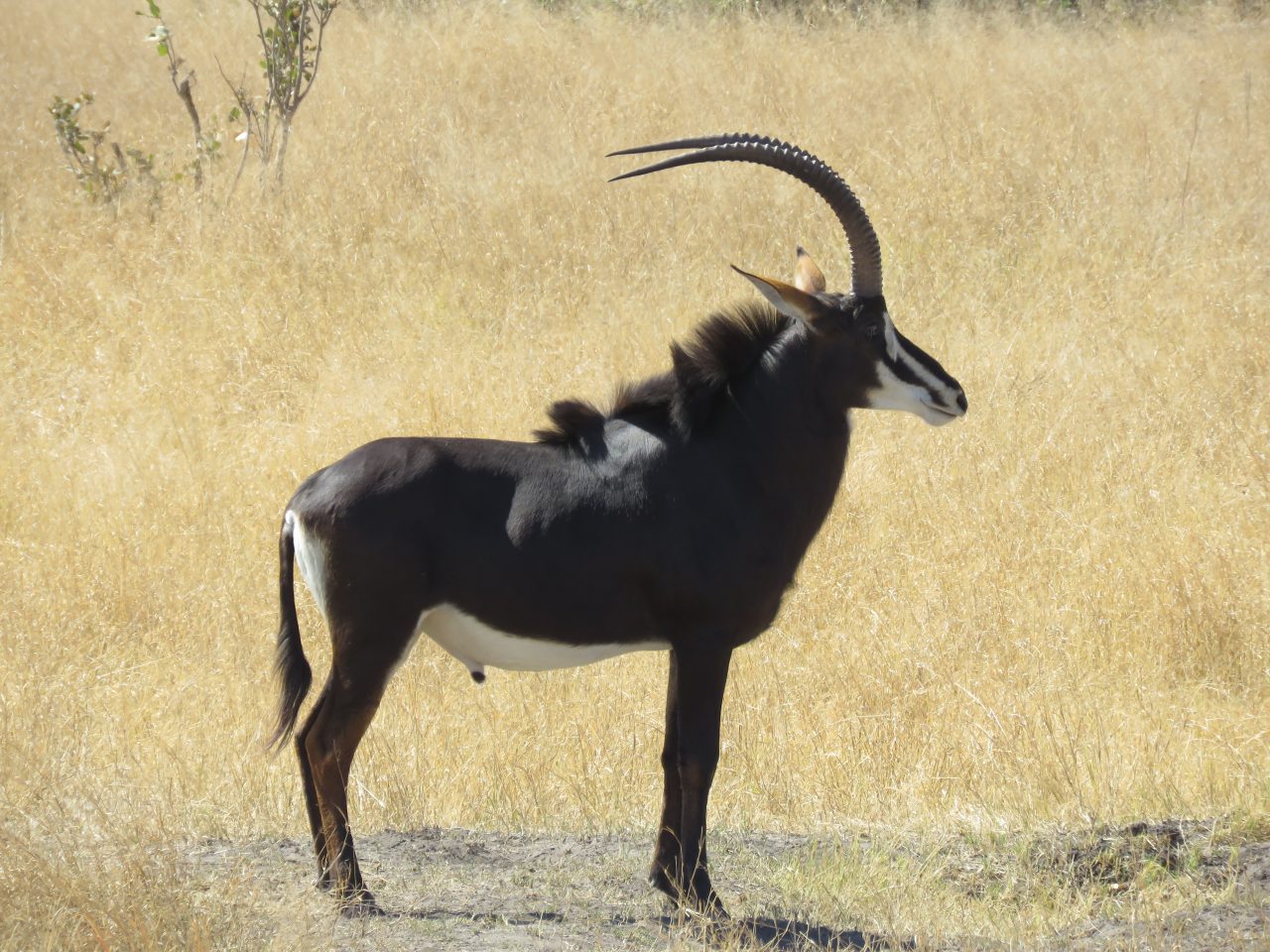 #5: Coffee with the "locals"..
Early morning, we enjoy a typical African bush experience in an open-air vehicle. We'll see family herds of the rare West African giant derby eland – only found in this part of the world. Also to be seen are giraffes, rhino, buffalo, warthog as well as red colobus, green vervet and red patas monkeys and exquisitely coloured bird species. We enjoy morning coffee and snacks next to the waterhole as we experience the magnificent African sunrise.
---