Discover the hidden jewel of the Himalayas. Here are our top 5 highlights of what you can look forward to on this tour of this amazing country.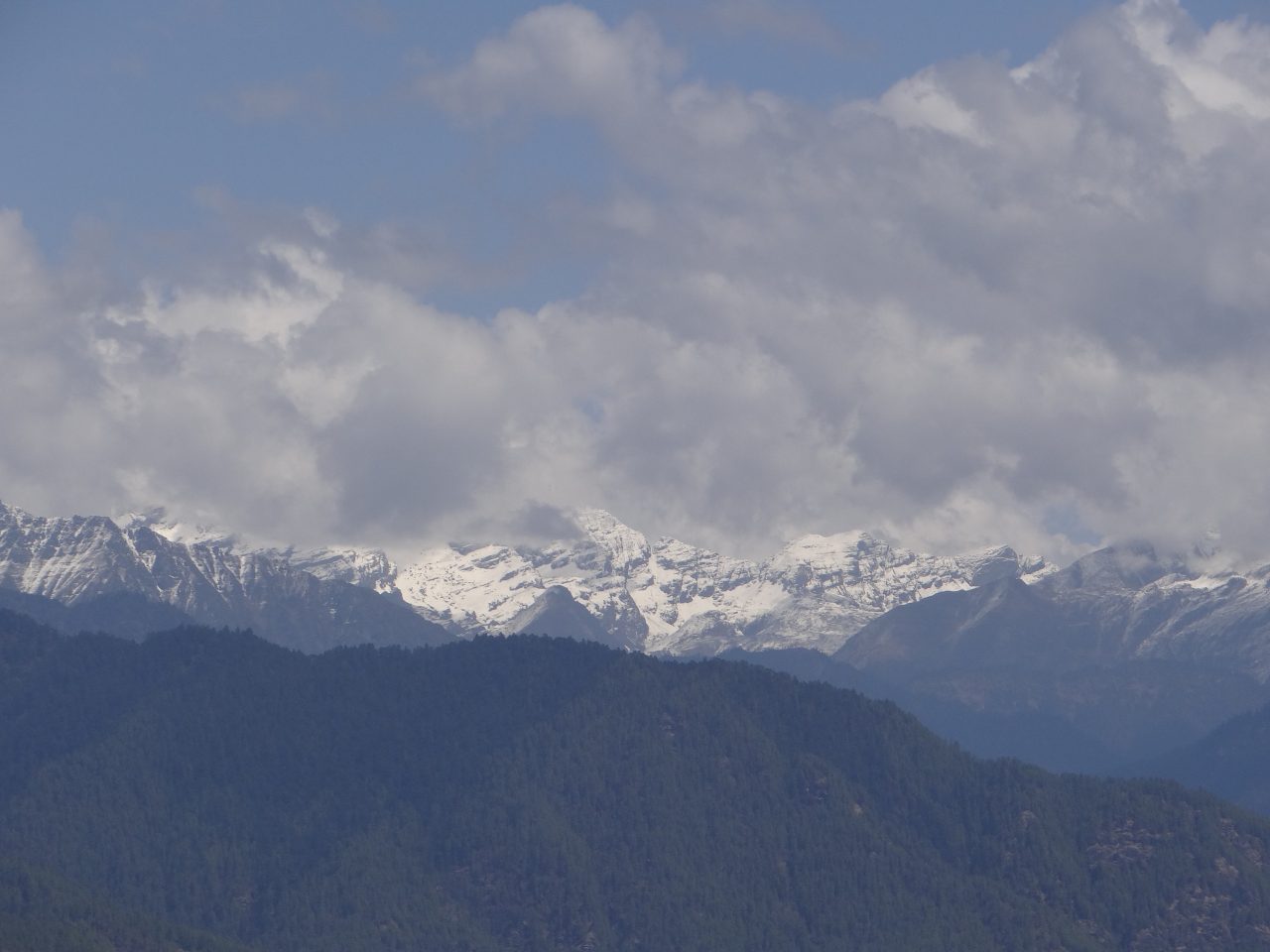 #1: Unchartered Territory…
Journey through the remote and untouched eastern regions of Bhutan – this route from east to west is rarely taken by visitors as we make our way high into the heart of the Himalayan foothills. get in the ring!
---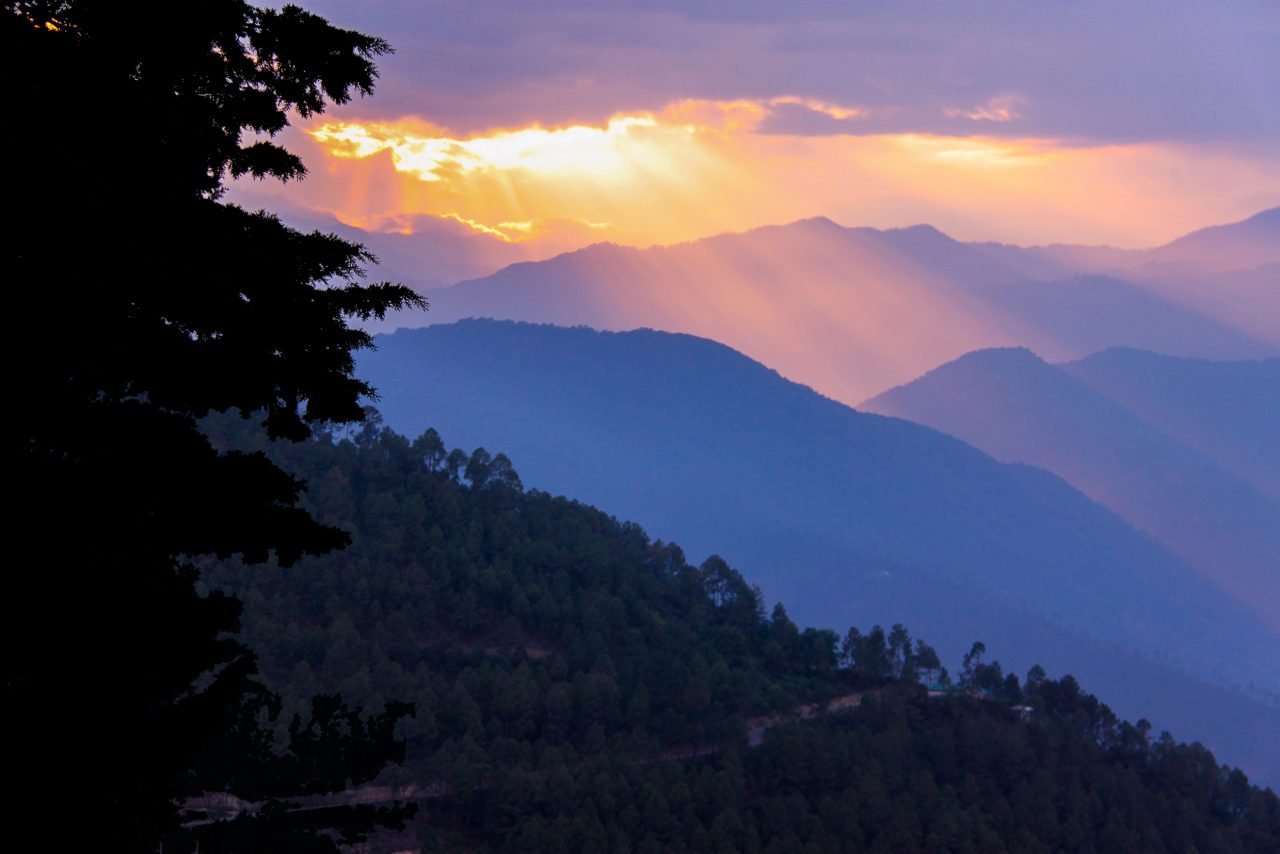 #2: Don't look down!
Cross four spectacular 10,000ft plus passes, including the 12,465ft Thumsing La during our journey west. Don't worry about the altitude; we're only there for the view! take home.
---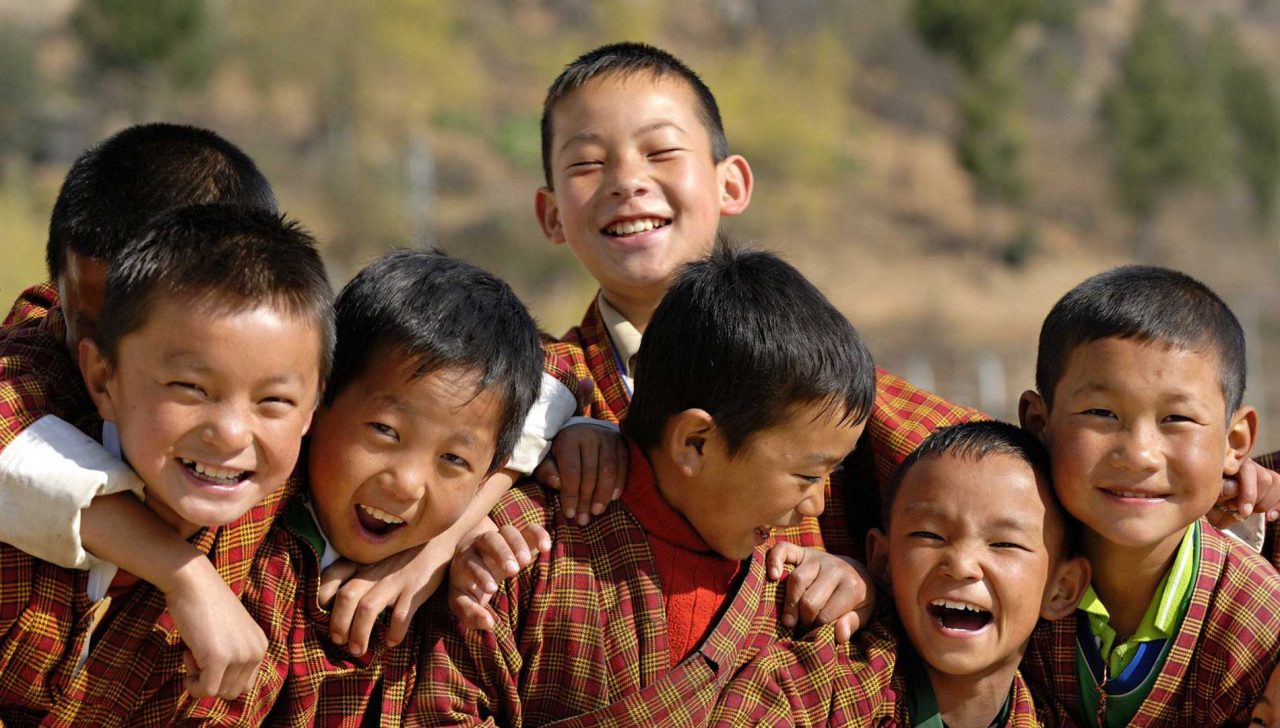 #3: Mix with the happy locals…..
No GDP in Bhutan only GNH – Gross National Happiness…Bhutan is the only country in the world to officially measure national happiness. Rather than placing emphasis on GDP, Bhutan attempts to track the happiness of its population… no wonder the people are always smiling!
---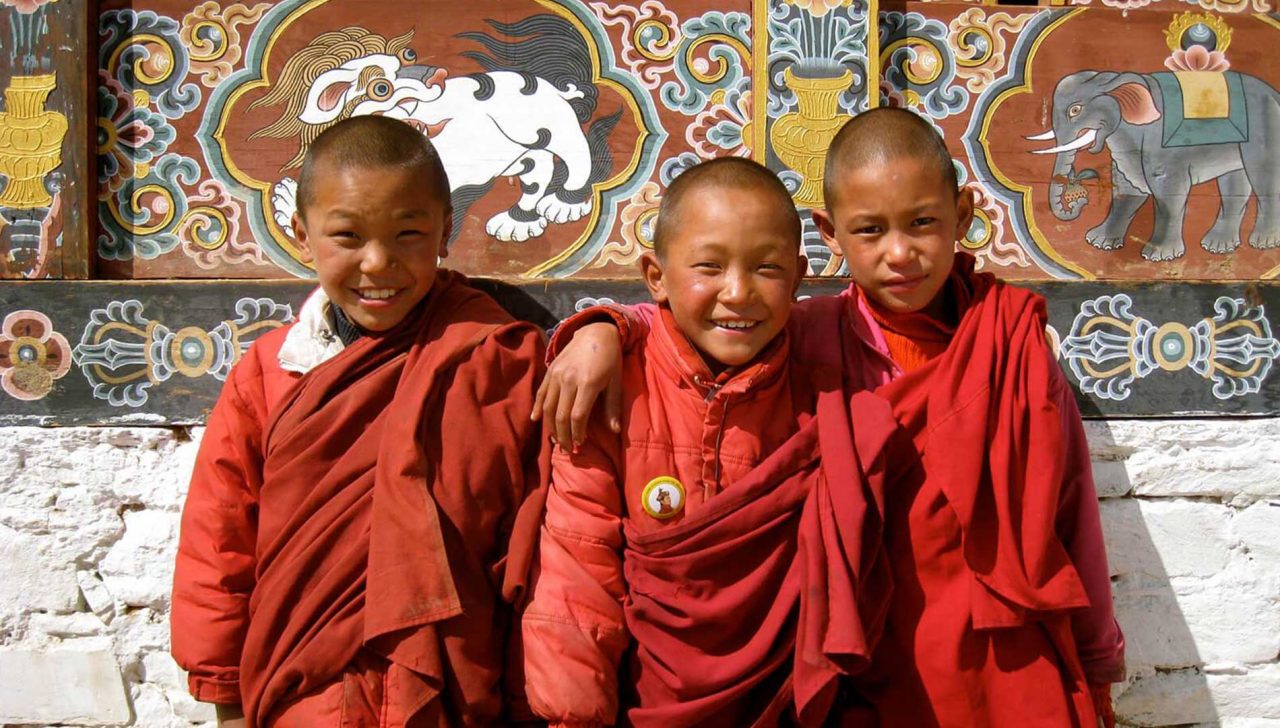 #4: Meet with the monks at Dzongs..
These spectacular buildings scattered acroos the country are all positioned in unique locations. Inside each one, are the monks and students of Buddhism. We get to observe and talk to them about their daily life.
---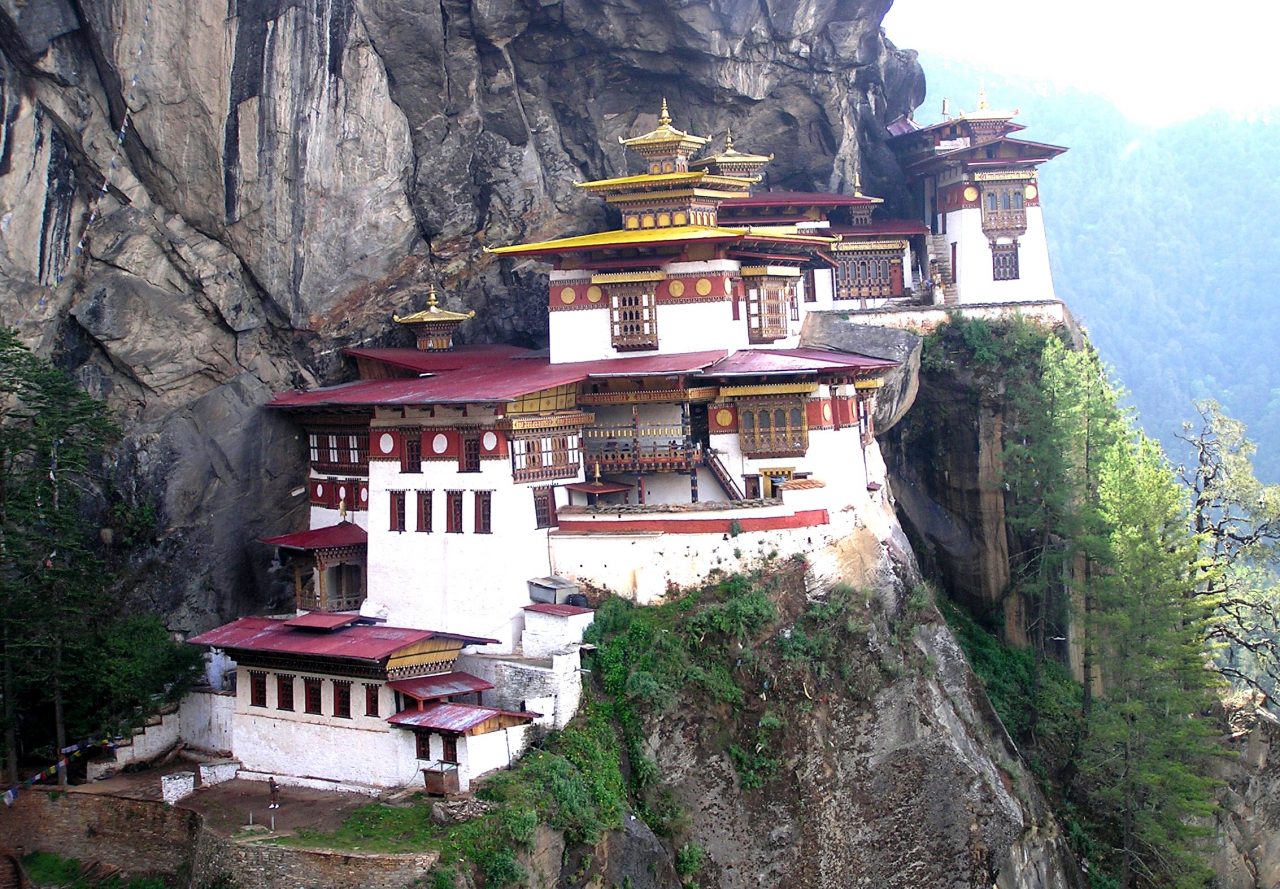 #5: Search for an "egg"….
Takstang, the Tiger's Nest monastery is the country's shining spiritual pinnacle and a highlight of any trip to Bhutan. It maybe a tough climb to the tea house and then on to the monastery, but it is worth every ounce of effort. You will definitely deserve a refreshment during the climb! frican sunrise.
---