We thought we'd put together our Top 5 reasons to book an E-Bike Tour.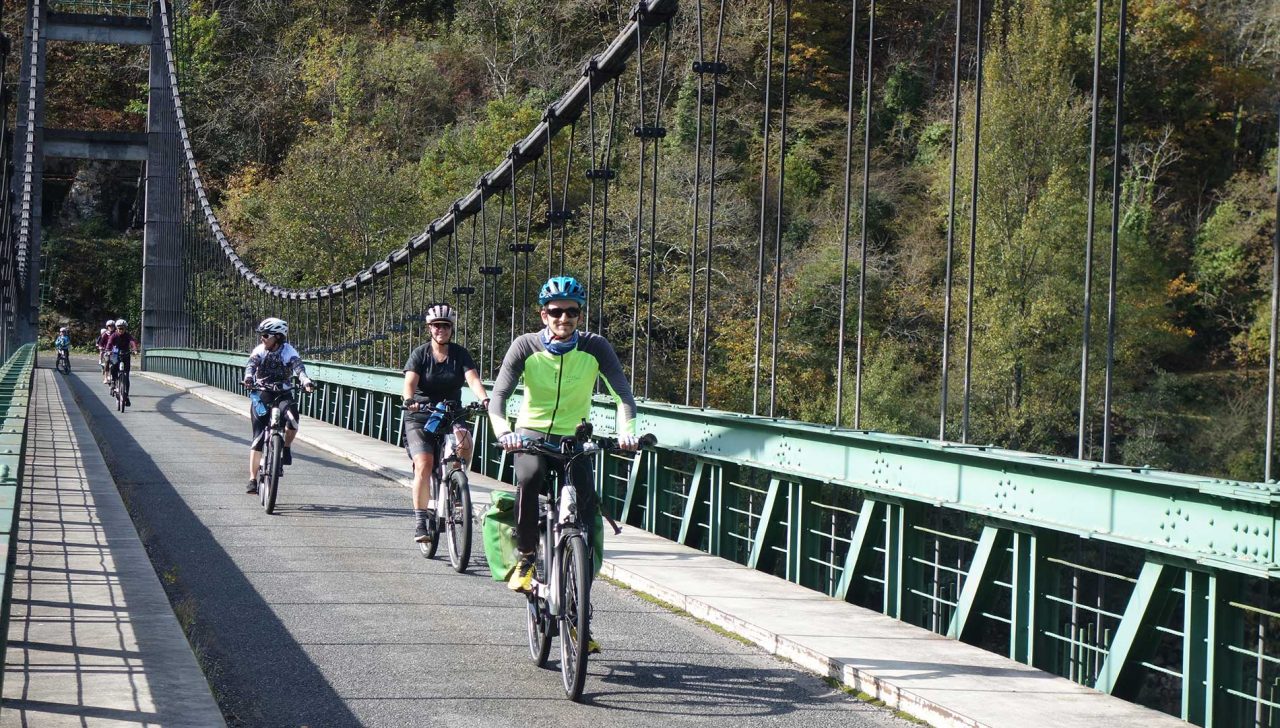 #1: And we're off….
We start our e-biking adventure in Brassac-les-Mines and will cycle along the Allier river gorges.
Enjoy the fresh air from the saddle and get to experience mother nature at her finest from the best seat in the house!!
---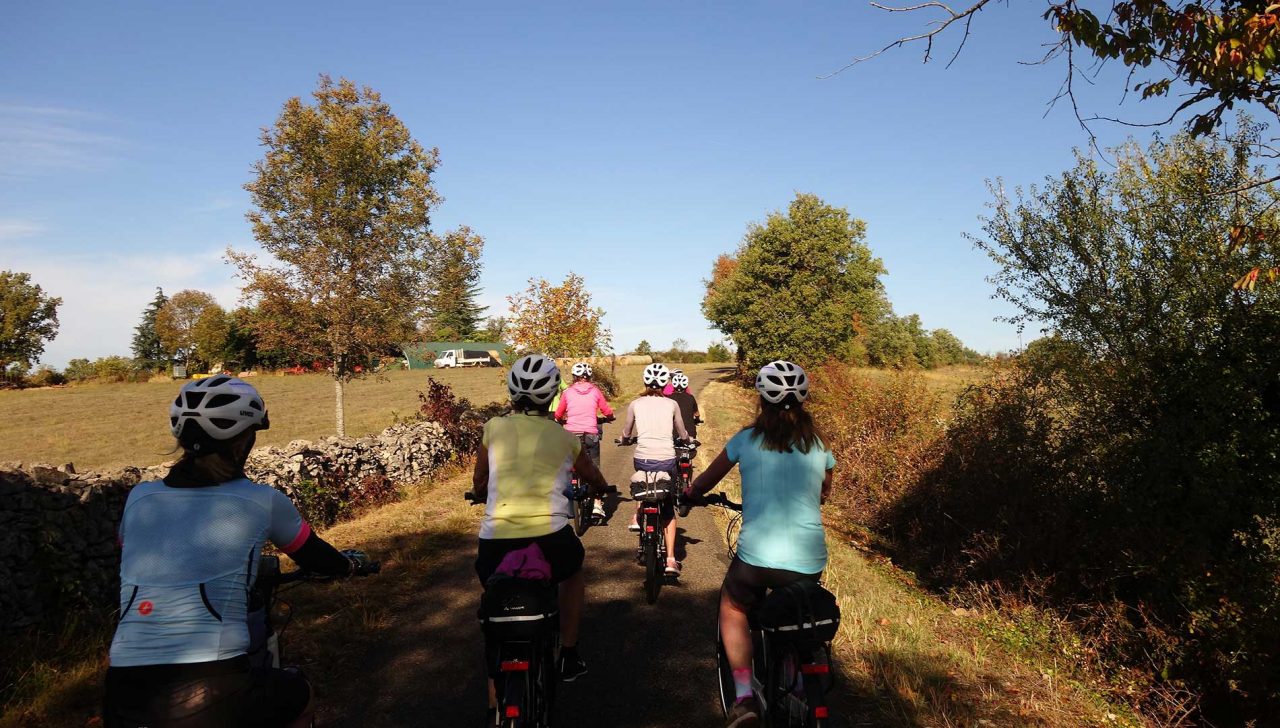 #2: The joys of biking..
E-Bikes are a way of levelling the playing field between different degrees of fitness within a group. Each rider can decide how hard or easy they want to cycle so everyone gets to experience the joy of biking without having to be a super athlete. If that steep hill looks a little too much, then with the help of a button, you will be whizzing up it.
---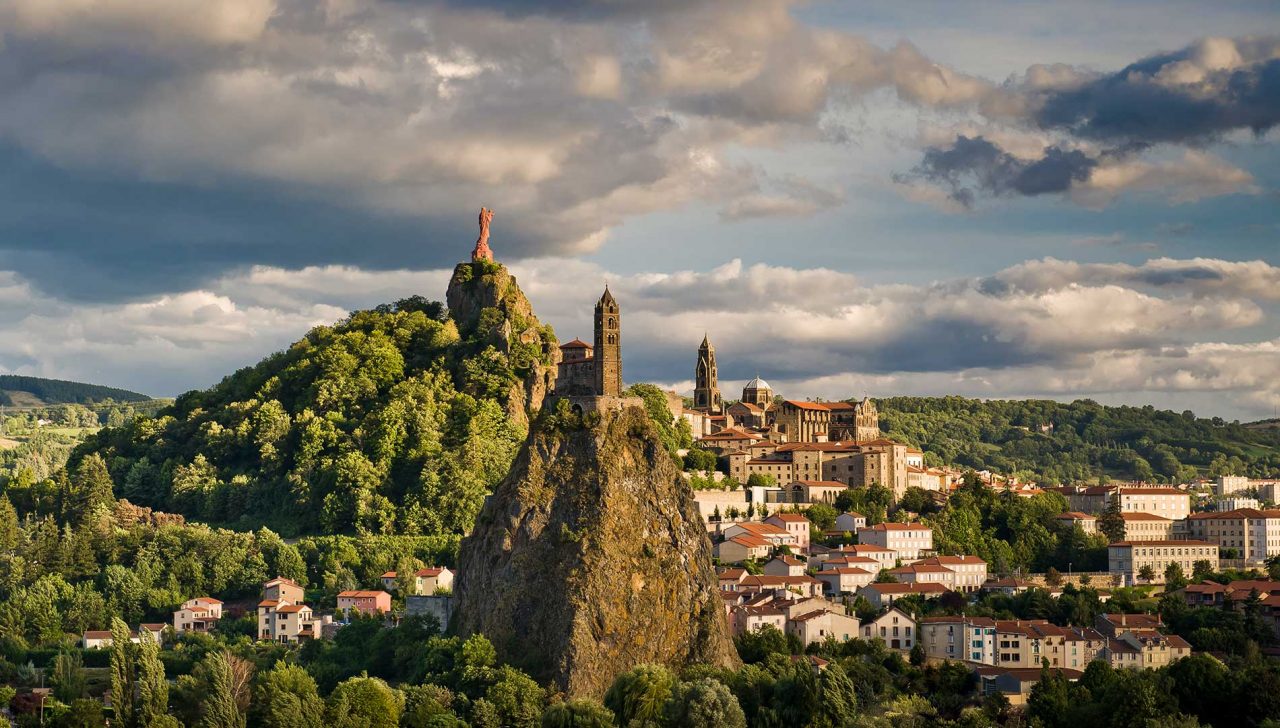 #3: And what about the scenery…
We get to stop and discover quaint French villages, medieval castles, Romanesque churches and historic town centres.
One of our stops is Le Puy – considered one of the traditional starts for the walk to Santiago de Compostela. It has a mix of architecture and we'll get to know it a little better with a guided tour of the centre.
---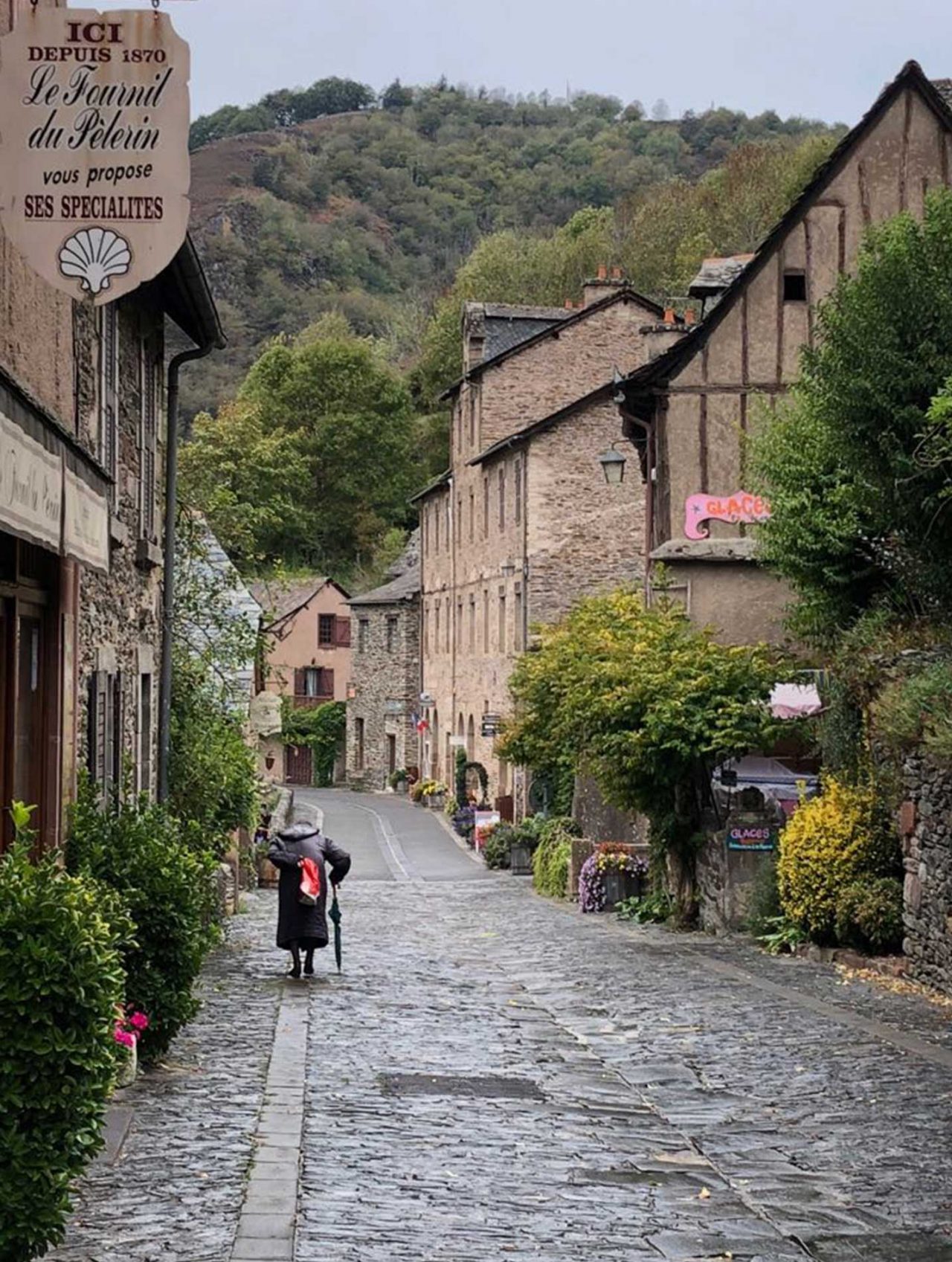 #4: Discover the best lunch locations..
You are able to stop in quaint towns and villages – with their fresh produce – everything you need for a picnic in the open air.
---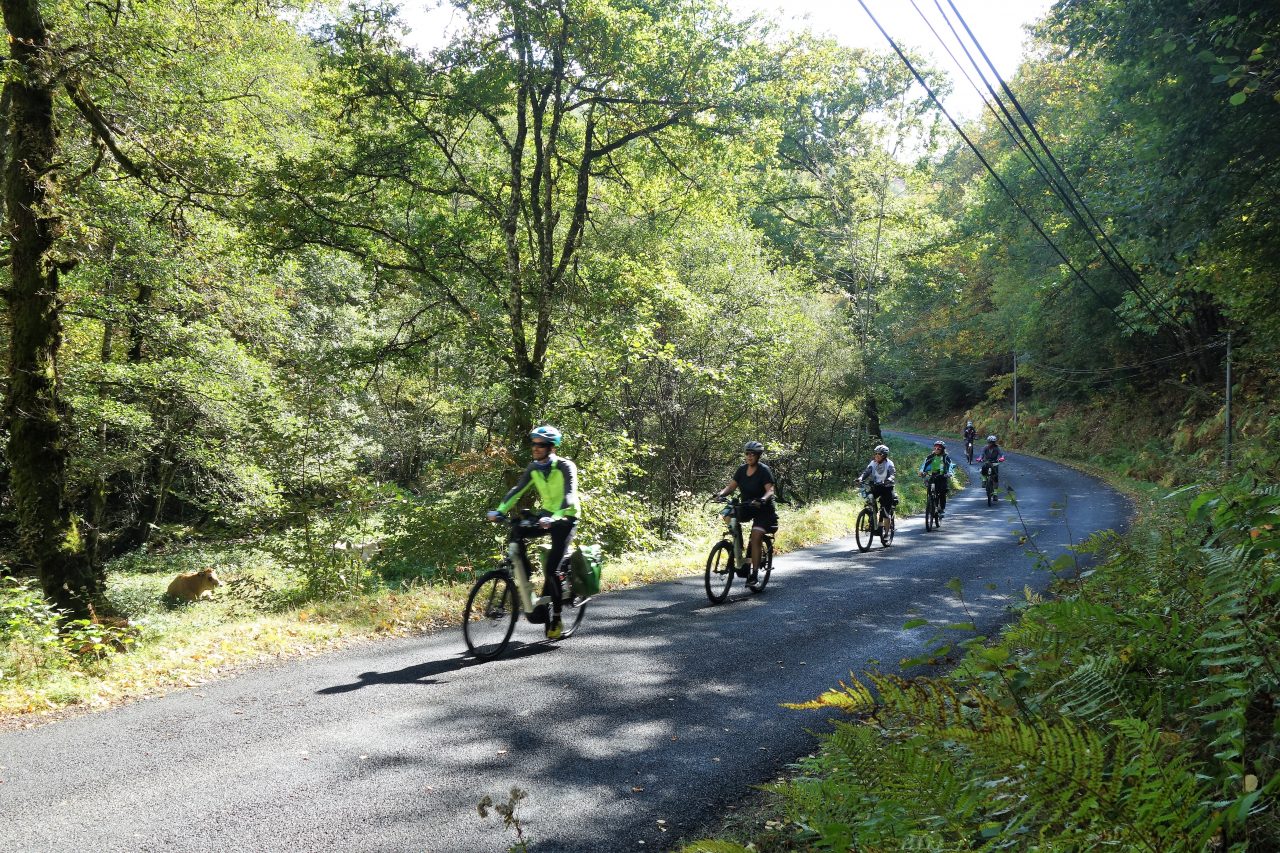 #5: It's just so much fun…
What else can we say.. Enjoying the open spaces and discovering the world at your own pace in the company of like minded people.
---