Tour Lima, see Cuzco, travel by train through the mountains to the fantastic ruins of the 'Lost City' of Machu Picchu, cross Lake Titicaca by catamaran and experience La Paz, here's our Top 5 highlights on our Land of the Incas tour. .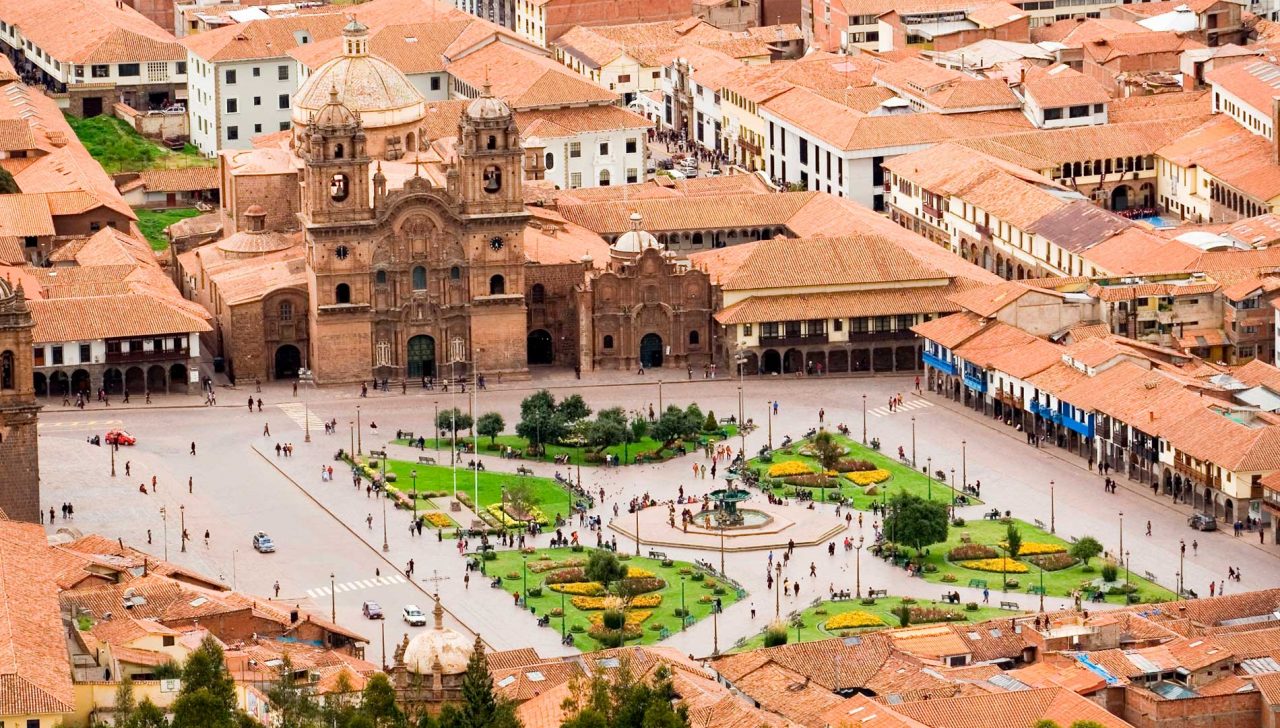 #1: Take your breath away…
Welcome to Cuzco, at 3,399 metres above sea level, this is a city that will take your breath away – literally!
We get to explore this rose tinted city with its maze of streets, colours and contrasts. We'll soak in the atmosphere at the busy Plaza de Armas, visit the Art Musuem, Temple of the Sun and the Cathedral and see what Jesus really had for his last supper!
---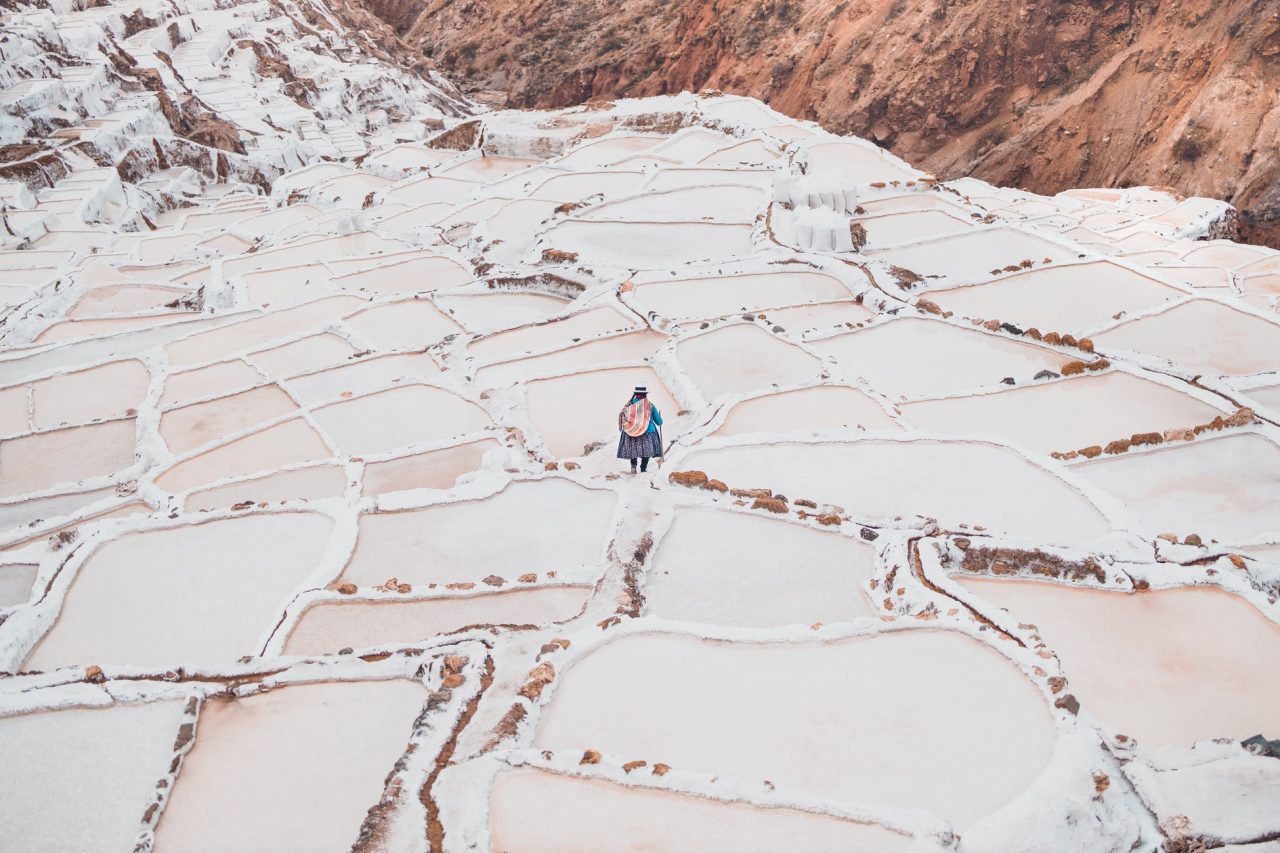 #2: With a pinch of salt..
We have a full day excursion in the Sacred Valley including visiting the Chinchero community where we'll see a local weaving workshop and the wonders of Maras & Moray.
Maras is famous for its salt mines, exploited from Inca times until today. Peru salt is said to be one of the best in the world!
---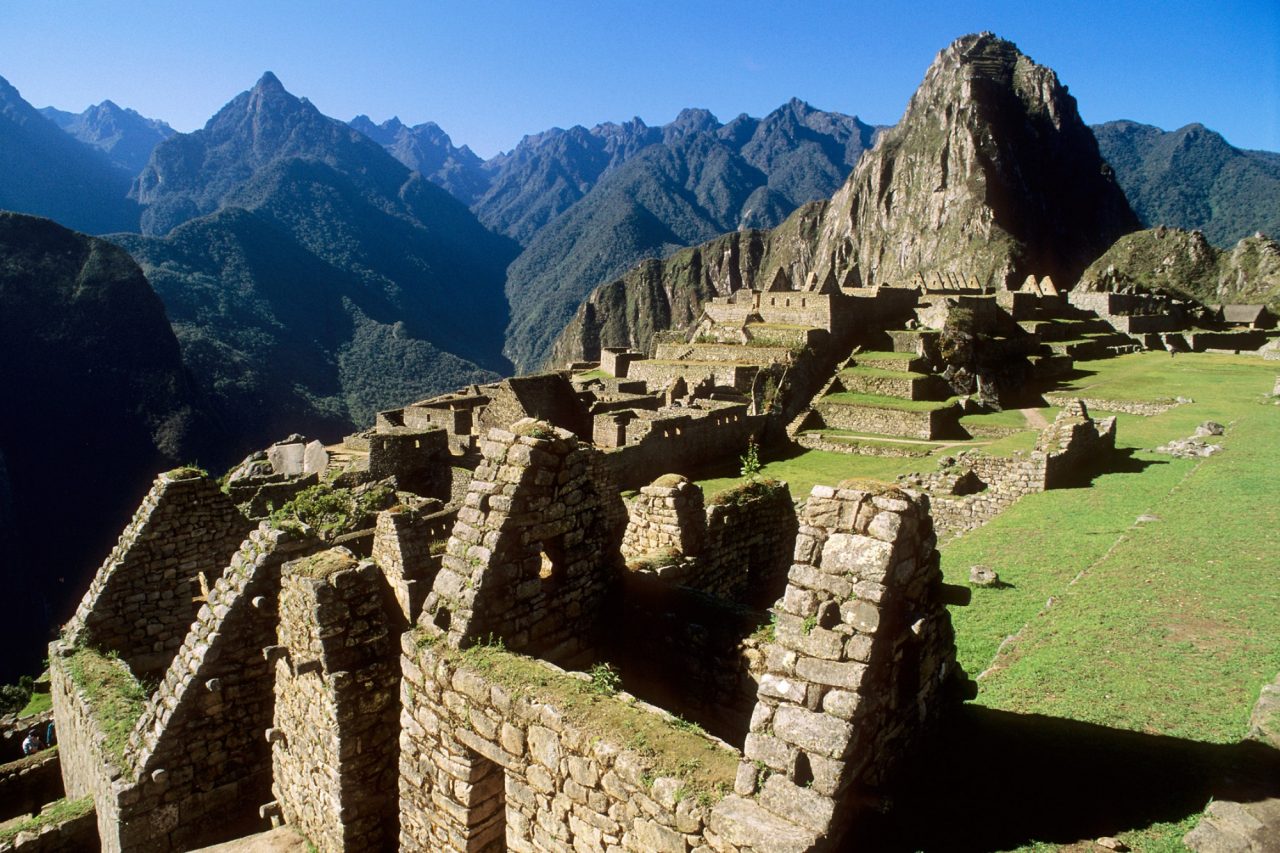 #3: Explore the ruins of the 'Lost City'
The 'Lost City' of Machu Picchu is a must on everyone's bucket list. This mysterious city is a masterpiece of art, architecture and engineering from the Inca civilization. Our guided tour will take us around these impressive archaeological ruins – of course, with lots of stops for photos.
---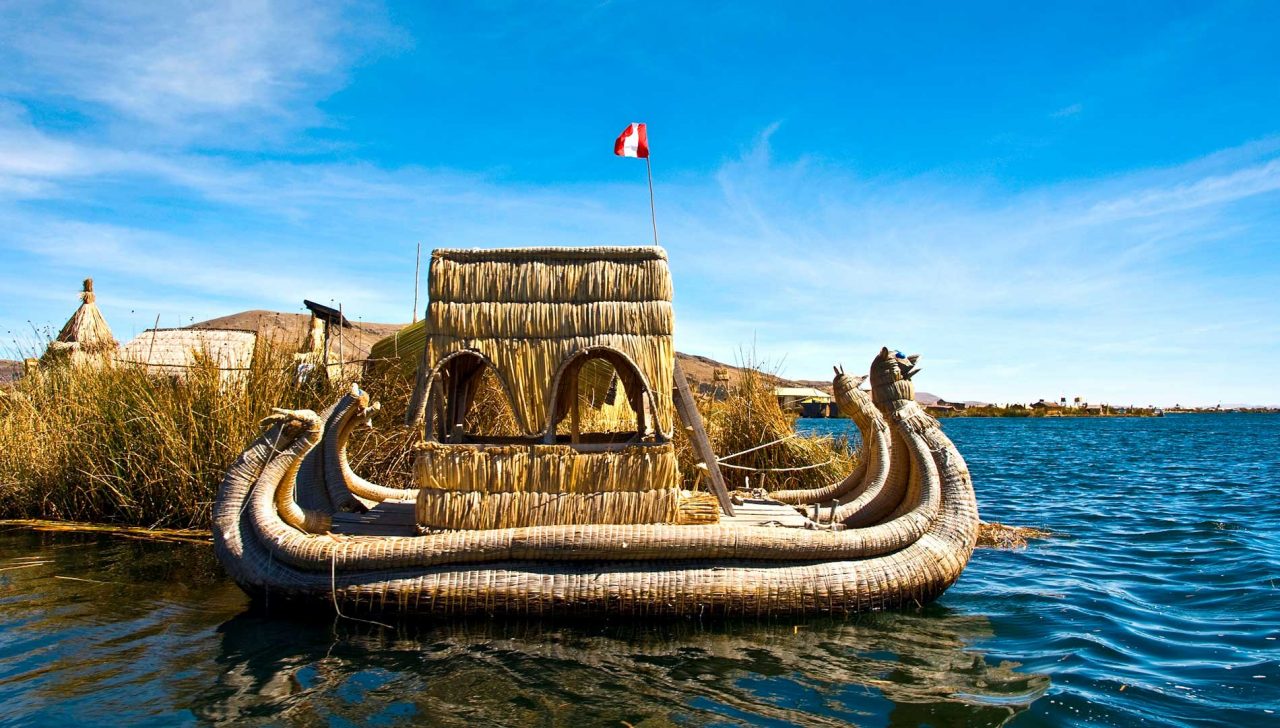 #4: Whatever floats your boat…
Lake Titicaca is the highest of the world's large lakes. Here we visit the fascinating floating Uros Islands and meet the people of this spongy habitat. Here the Uros Indians live as they have for hundreds of years, building their huts and boats with totara reeds from the lake.
---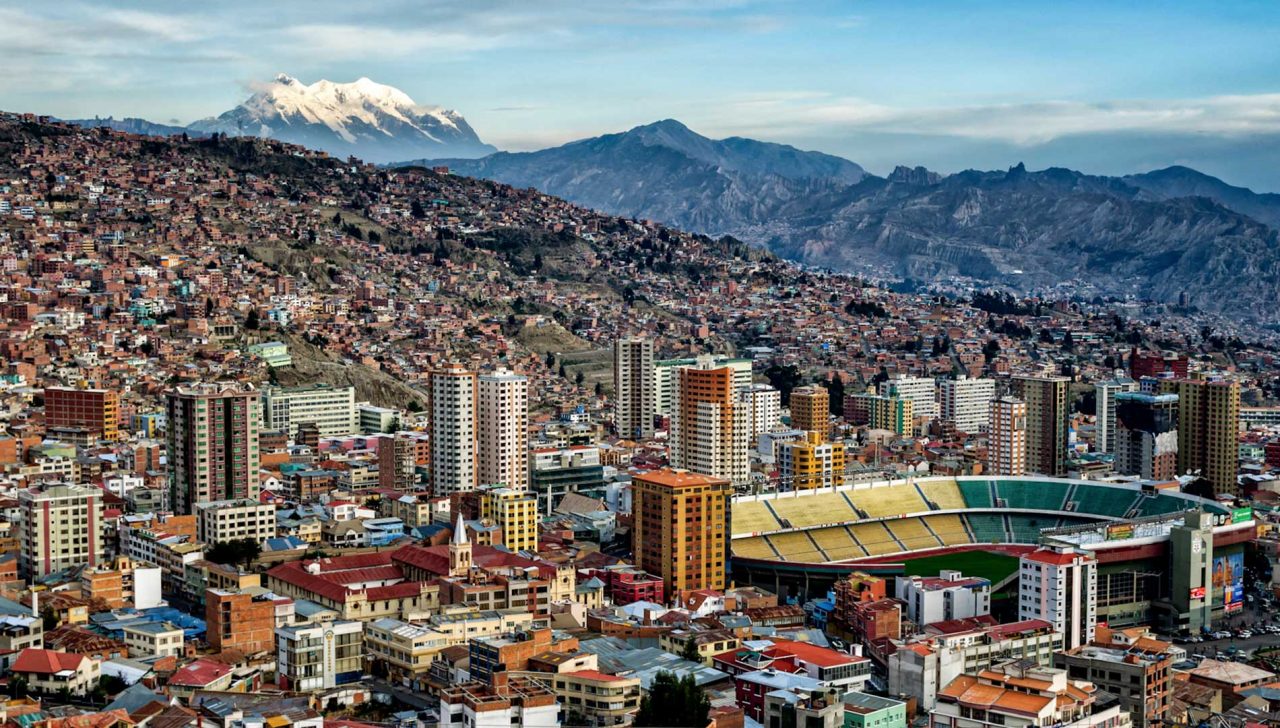 #5: La Paz…… and zebras????
This city, situated in the valley of a volcanic mountain valley, has the world's longest and highest cable car system offering amazing views of the city. And no trip to La Paz is complete without a cable car ride. We will ride from La Paz to El Alto to see the stunning vista for ourselves and see if we can spot any "zebras" on the way!!! (Humans in zebra costumes — known as cebritas — direct traffic in La Paz so we will be on the lookout to see if we can spot any!)
---