An epic journey of discovery through the heart of Central Asia, here are our top 5 highlights of this amazing region.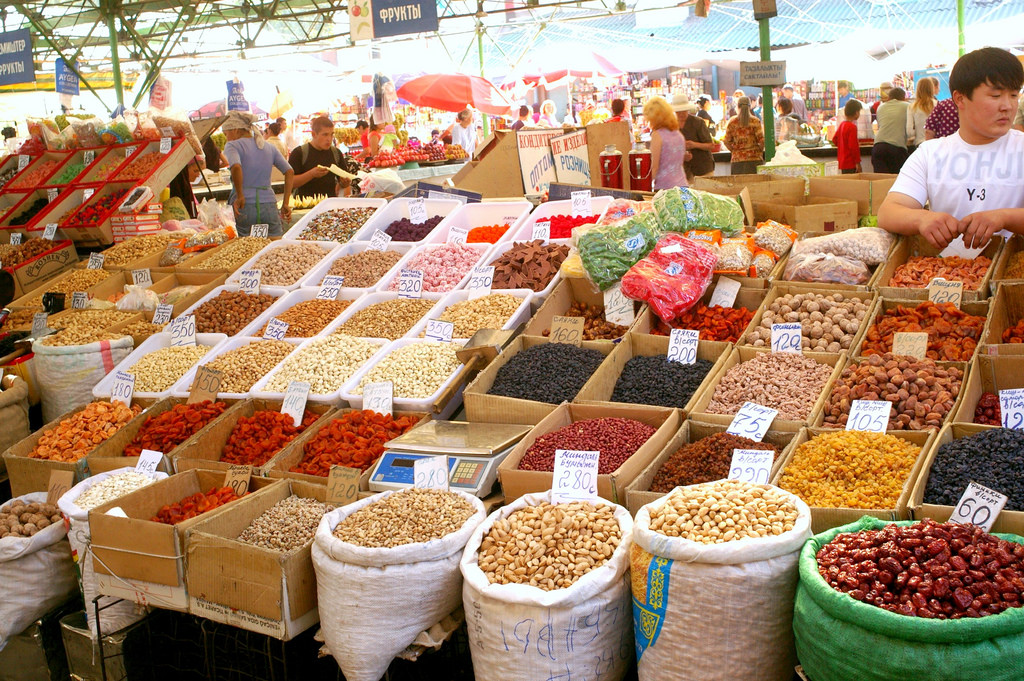 #1: Explore the Osh Bazaar in leafy Bishkek (Kyrgyzstan)
Get lost in the aromas and spices in the Osh Bazaar…all part of the sensory experience of Bishkek. From fruits, clothing, carpets, bread, flour, seeds, meat & hardware, all tastes are catered for….even for those with an adventurous palate; horse sausage anyone?
---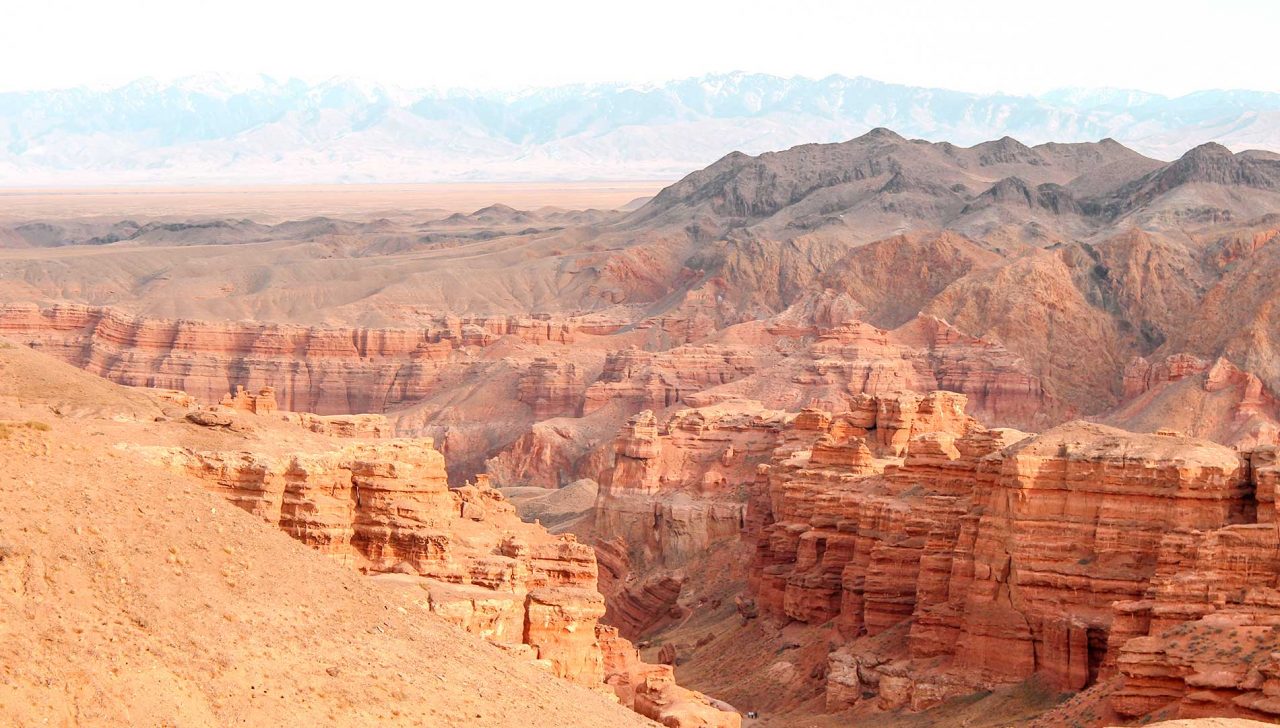 #2: Don't look down – Charyn Canyon (Kazakhstan)
We get to explore this spectacular canyon dubbed 'the Grand Canyon's little brother. This 50-mile canyon is a place of strange rock formations, colourful strata and the swift Charyn River, a favourite with expert rafters.
---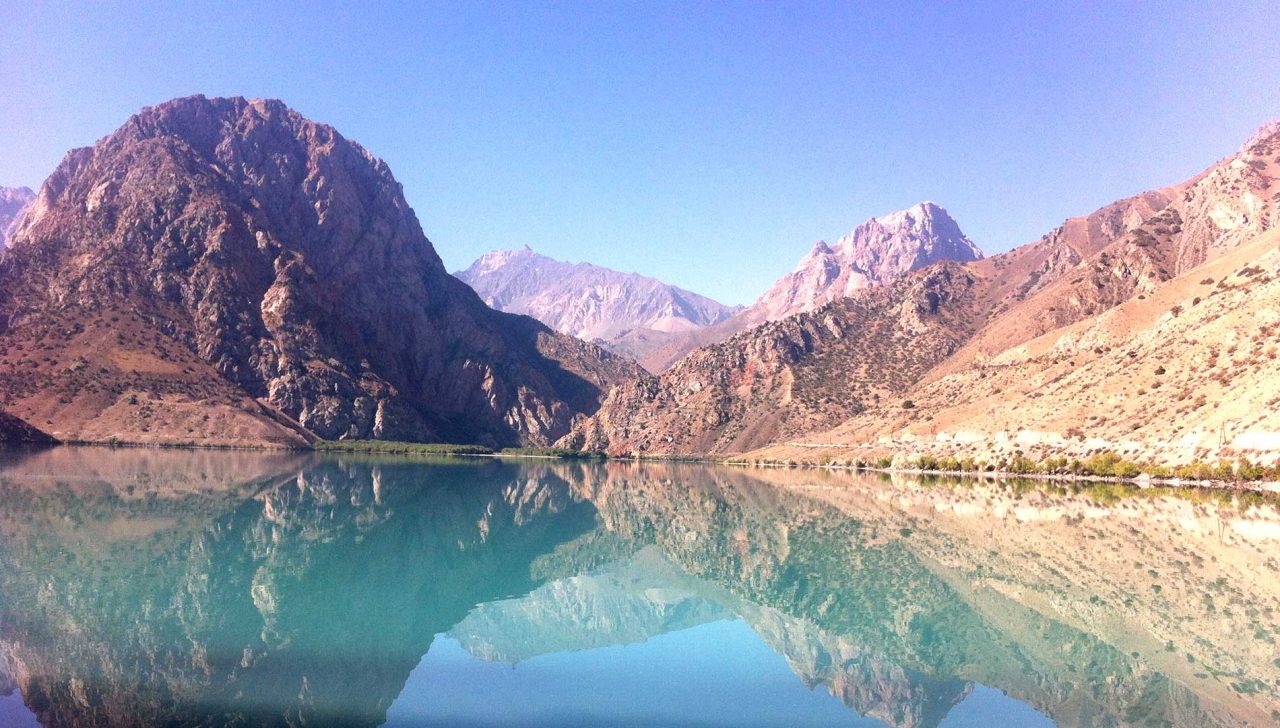 #3: Breathe in all that fresh air at Lake Iskanderkul (Tajikistan)
Walk in the high, clear air (we'll be over 7000 feet!) beside stunning Lake Iskanderkul set in the Fann Mountains.
Did you know that there is almost no aquatic life in the lake due to the high concentration of minerals!
---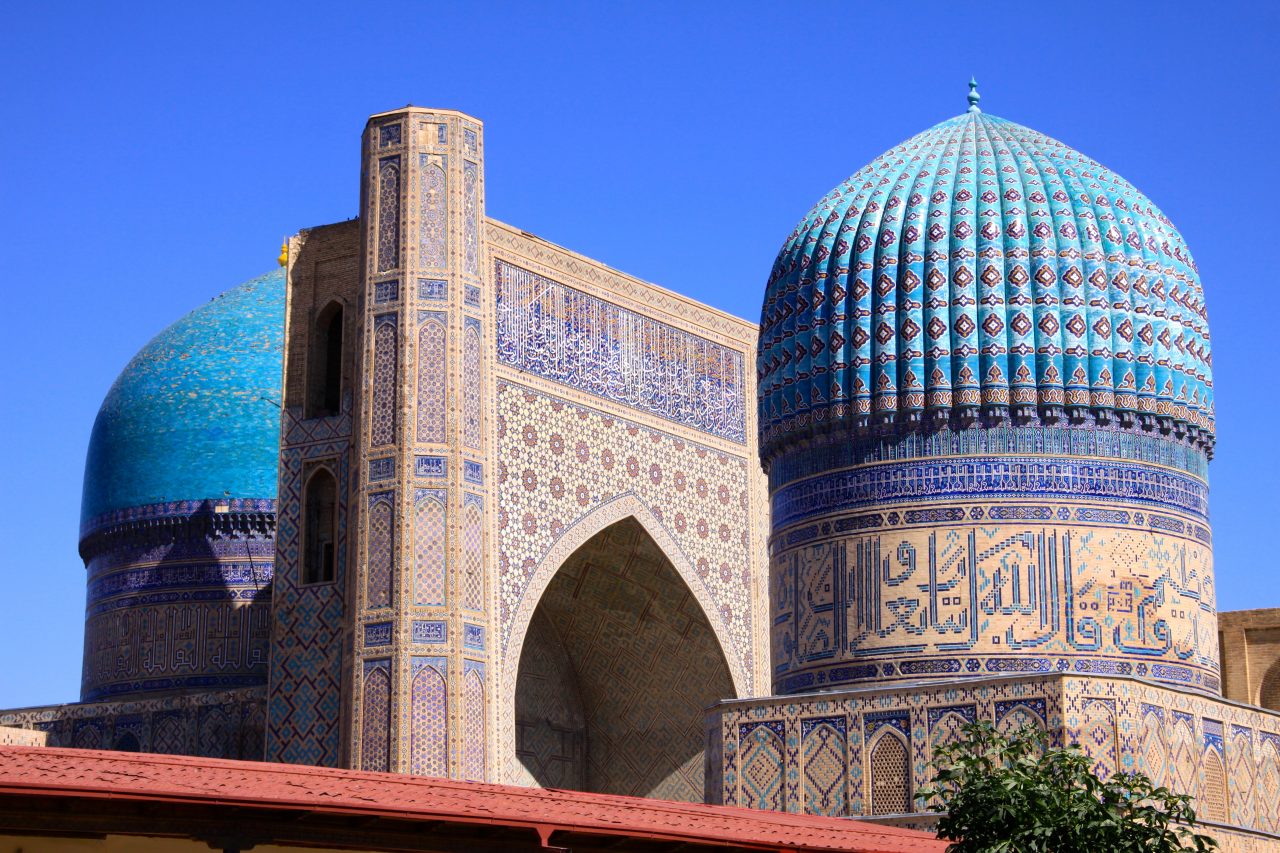 #4: Bukhara – An oasis in the desert (Uzbekistan)
Uncover the history of Central Asia's most ancient living city – magic Bukhara. Transport yourself back in time and envisage the camel caravans that plied the Silk Road hundreds of years ago stopping here on their journey for cool shade. passage..
---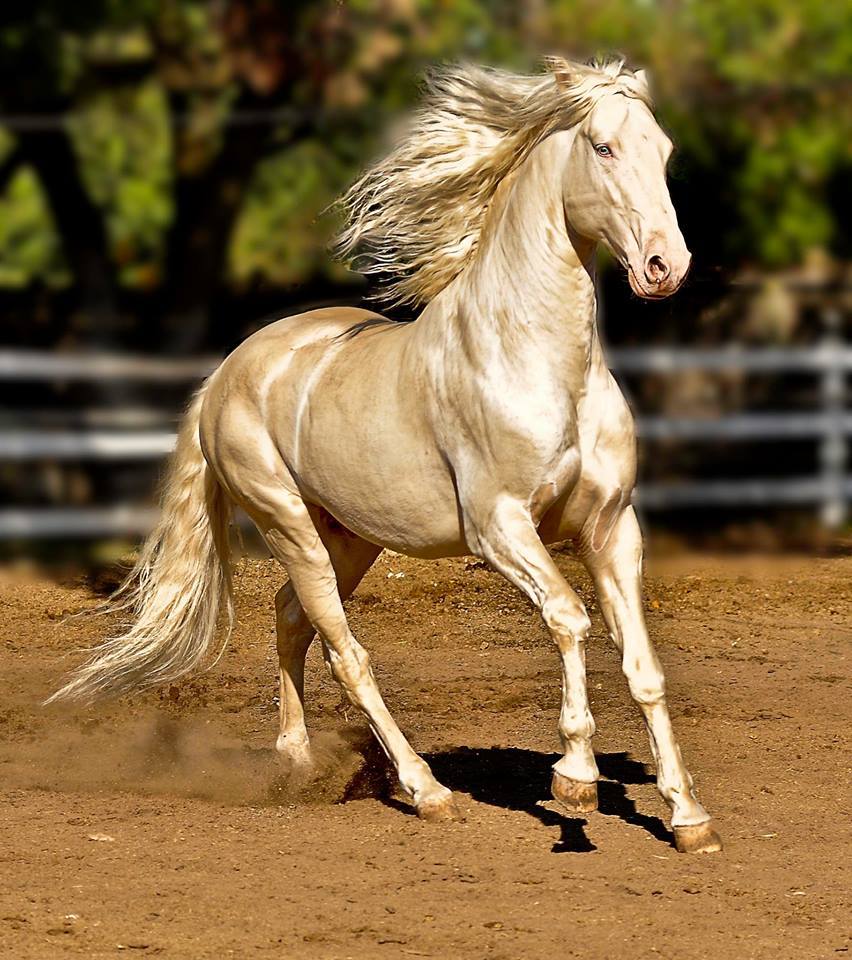 #5: Horse Around in Ashgabat (Turkmenistan)
We venture outside the city of Ashgabat, to visit a horse-breeding farm devoted to the renowned Akhal-Teke horse, arguably the oldest cultured breed of horse in the world. These elegant horses have long, slender necks, small heads, long legs and narrow chests. But what did the horse say when it fell?
A: "I've fallen and I can't giddyup!"
---