Once all but destroyed by livestock, Enderby Island, a (not-surprisingly) failed cattle farm, has been successfully reclaimed by nature following Department of Conservation intervention.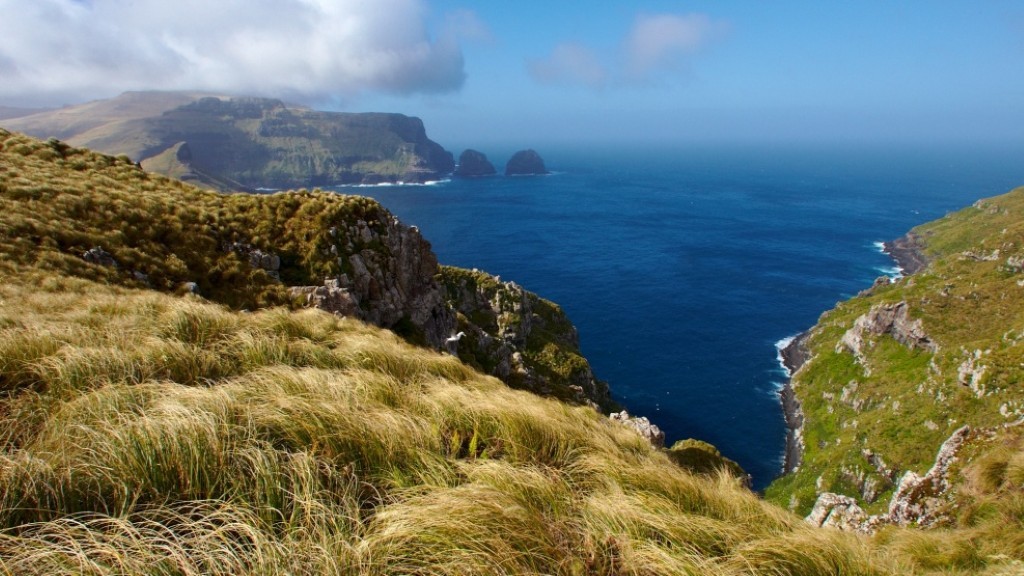 Nationally-endangered hoiho (yellow-eyed penguins) flourish here, and you can enjoy front row seats watching life and near-death play out at a Hooker's sea lion breeding colony on Sandy Bay complete with super cute new-born pups.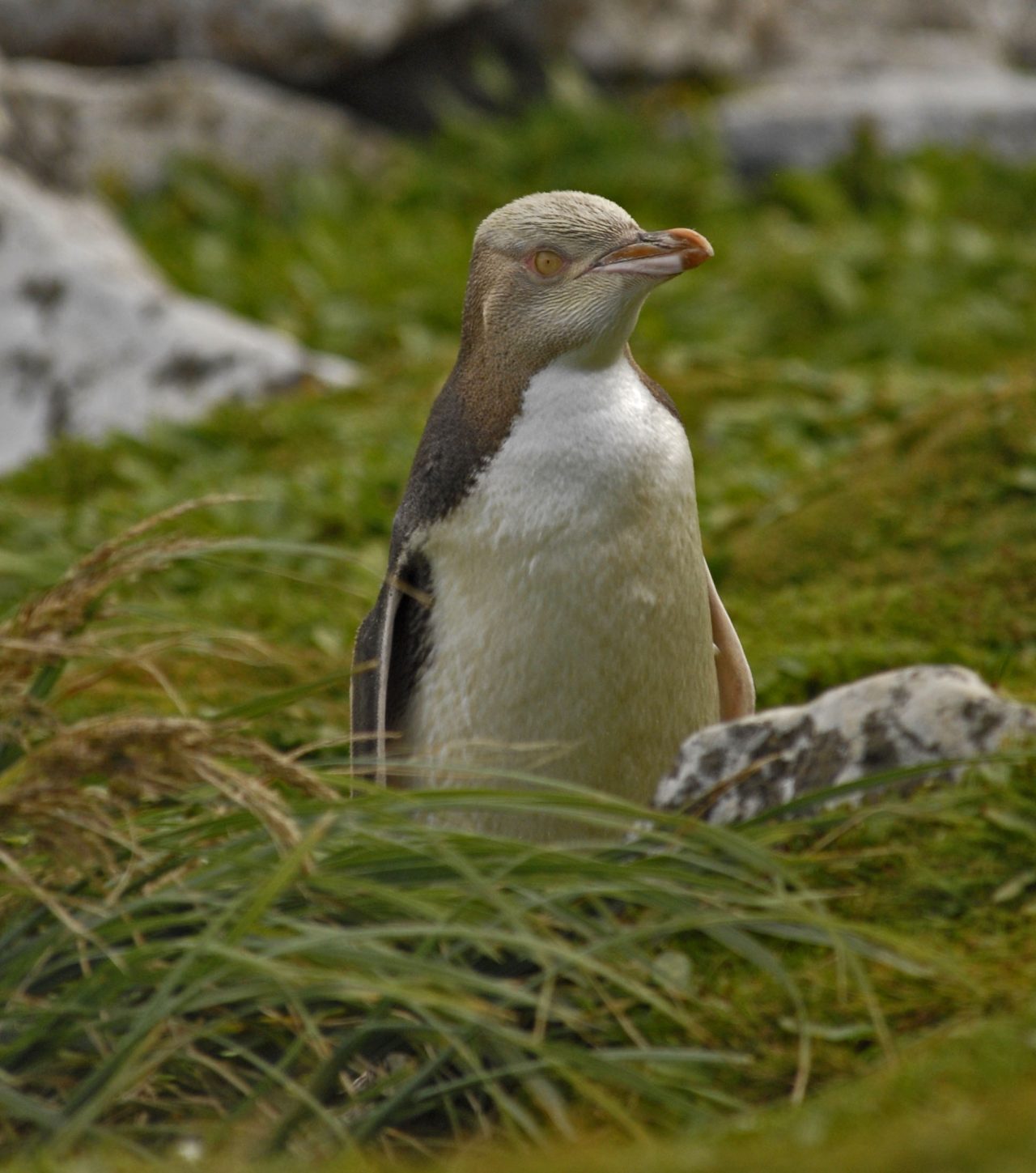 Explore flame-tipped rata forests and marvel at crazy UFO-shaped clouds. On neighbouring namesake Auckland Island, hike 200 metres up South West Cape and take in the flurry of avian activity below at the white-capped albatross colony.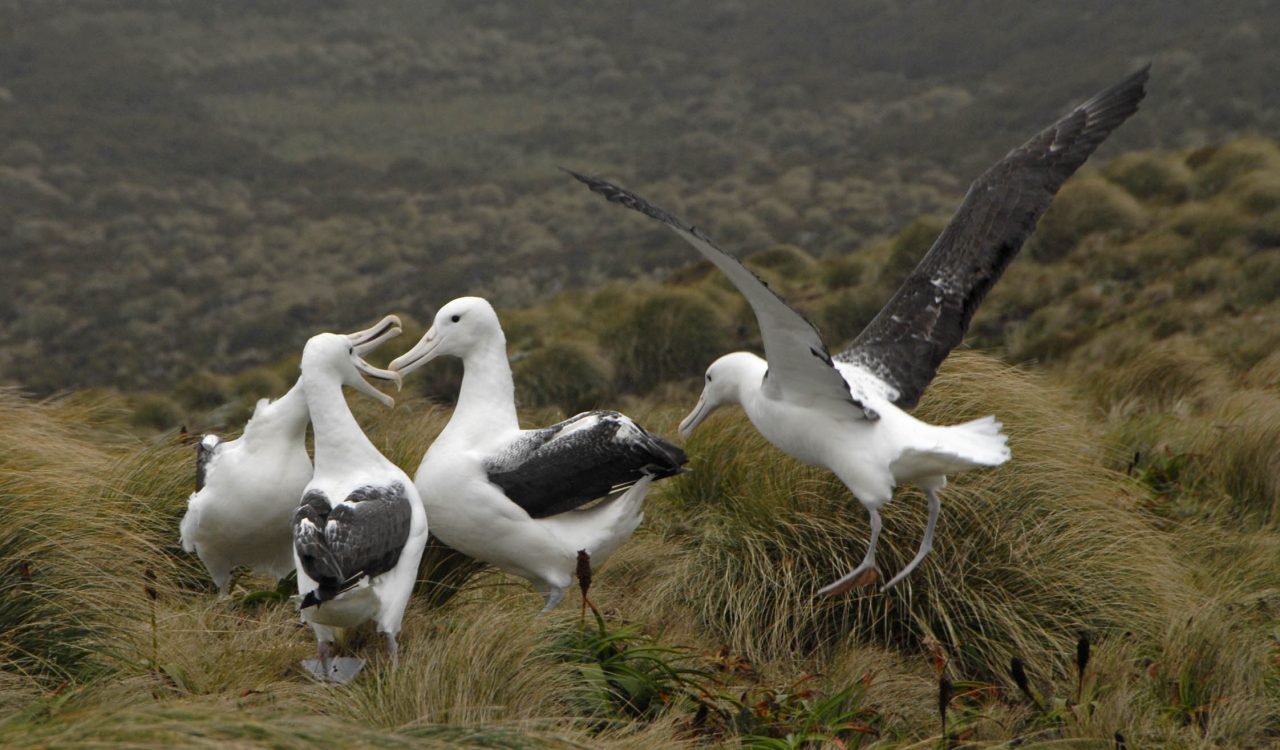 As an added bonus for your effort, the views over Carnley Harbour are the definition of jaw-dropping. Bragging rights: Zodiac cruising through a natural arch into a surreal, wave-worn open-topped cathedral where crystalline blue water meets colourful, marbled stone walls crowned with cascading lush vegetation at Musgrave Inlet is as breathtaking as any man-made attraction you'll find in Europe.