Great! You have joined the E-Bike revolution and found it as much fun as you hoped. How to get even more out of your biking experience.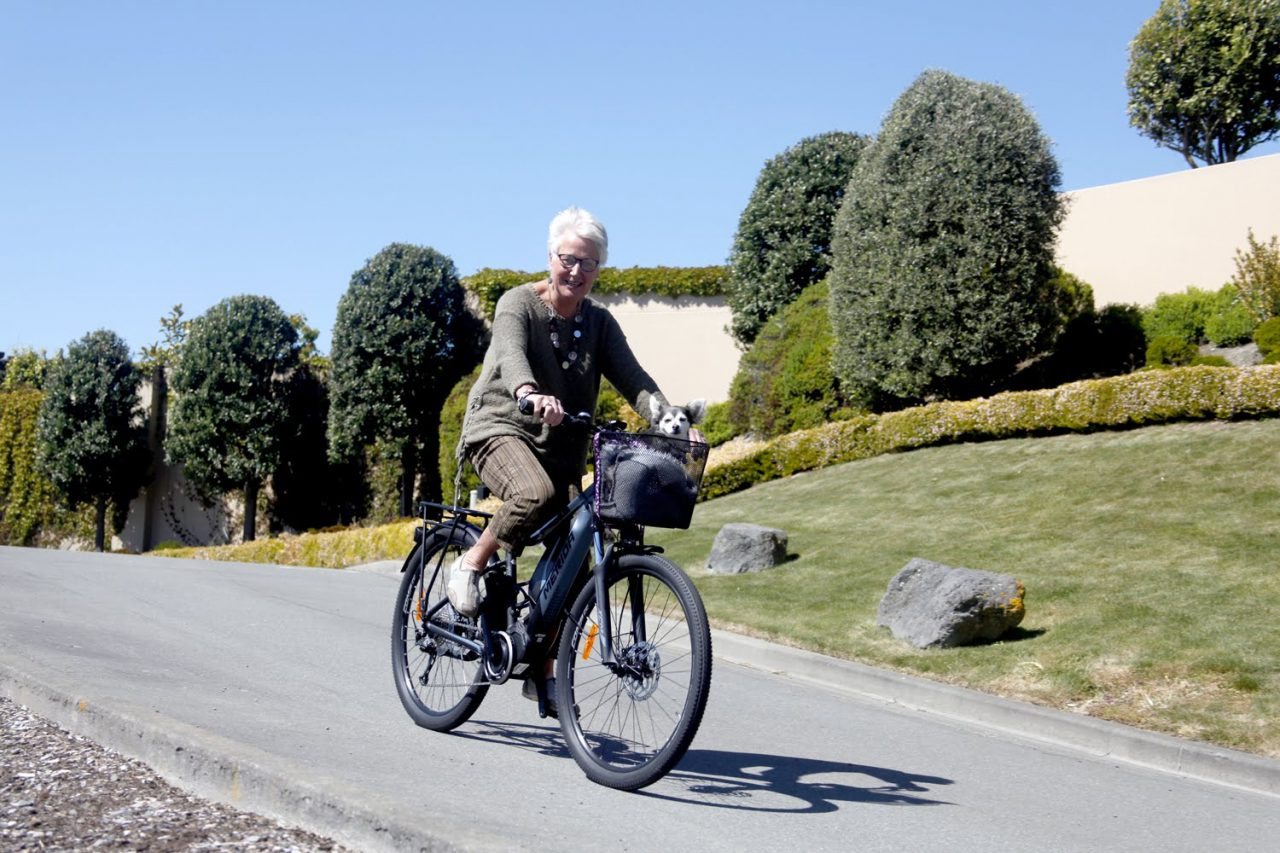 Join a Biking Group or Club. There are lots of these in NZ and you can Google for one in your local area or ask at Citizens Advice.
Find out the local bike trails in your area and region. NZ has some fantastic rides and dedicated cycle trails which make for a wonderful experience.
Plan your cycling route to include some points of interest: cafes, scenic spots, geocaches, picnic stops.
Make sure you have plenty of water and snacks. Biking uses up lots of calories so making sure you remain hydrated and fueled is important.
Stop to smell the roses. These great cycle trails pass through beautiful NZ countryside, orchards, farms and forests so if there is something which captures your attention, stop and take in the moment.
Take along friends. Take the dog.
Celebrate your progress. If you discover your fitness is improving and you did get up that jolly hill without stopping, congratulate yourself on a great ride!
Join a E-Bike tour and enjoy the company of like-minded people in our beautiful backyard.